Z redakce
Nové předplatné pro rok 2021 Zemřel doc. PhDr. Pavel Hartl Advent plný dárků a překvapení YouTube kanál časopisu Sekce "Koronavirus v sociální práci" opět spuštěna Vyšlo číslo 5/2020 "Síťování v sociální práci"
Přednášky on-line

Volná místa
Sociální pracovník (Moravská Třebová) Sociální pracovník / pracovnice (Nymburk) Vedoucí odd. kurátorů pro mládež (Praha) Kontaktní pracovník / pracovnice (Pardubice) Sociální pracovník (Hřebeč – Kladno) Odborný sociální pracovník (Liberec)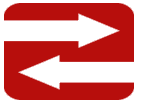 Bazar
nabídněte své nepotřebné věcí do bazaru
Čísla
Archiv čísel » 2018/4 - ERIS Journal - Summer 2018 »
The Concept of Self-Care, Work Engagement, and Burnout Syndrome among Slovak Social Workers
Vladimír Lichner, Magdaléna Halachová, Ladislav Lovaš
Medailon autora:
Dr. Vladimír Lichner is currently an Assistant Professor at the Department of Social Work, the
Pavol Jozef Šafárik University in Košice. His main research topics focus on the self-care of social
workers, and the risk-taking behaviour of various client groups. Pedagogically, he focuses on the
theoretical, methodological and statistical aspects of the social work science, and also on the sociopathological phenomena of various social work client groups.
Dr. Magdaléna Halachová is an Assistant Professor at the Department of Social Work at the
Pavol Jozef Šafárik University in Košice. She is professionally engaged in the risk groups of social
work (unemployed, seniors, children endangered by CAN syndrome). Her research is focused
on the modern social phenomena such as cyberbullying, social support via internet and social
networks, self-care and the negative consequences of the workload of assisting professionals.
Prof. Ladislav Lovaš is a Professor of Psychology and Head of Department of Psychology at the
Pavol Jozef Šafárik University in Košice. His research is focused on processes of self-regulation
and self-control in the context of goal attainment and aggression. He has published more than
80 articles, and book chapters, as well as several monographs, including Aggression and Violence
(Agresia a násilie) (2010), Personal and Situational Context of Self-Control (2011).
Abstrakt:
OBJECTIVES: This article focuses on the empirical verification of the connections between selfcare, burnout syndrome, and the level of job satisfaction of Slovak social workers. THEORETICAL BASE: An essential part of working in the conditions of the provision of care is uncertainty, a risky environment, time pressures and the serious consequences of one's decisions. The area of selfcare is essential in this context because it is comprised of self-care that enables one to increase the overall well-being in the work environment and can prevent negative phenomena in their work. METHODS: The author's questionnaire was used to evaluate the self-care performance among 405 social workers, which was used in combination with the MBI (Maslach, Jackson, 1981), and the UWES questionnaire (Schaufeli, Bakker, 2003). OUTCOMES: Four factors of self-care were identified. In addition, links between self-care and well-being at work, and burnout syndrome were identified. Self-care can therefore positively affect well-being and prevent burnout syndrome. SOCIAL WORK IMPLICATIONS: It is necessary to focus on improving self-care in professionals particularly through educational activities not only during their practice but also during the training of social workers. A prerequisite for the expansion of these activities is the fact that only a professional with a good level of self-care is sufficiently prepared to work for the clients.
Klíčová slova:
self-care, performed self-care, work engagement, burnout, social workers, social practice
s. 62 - 75
Podobné články

Social Work Practice of Hospital Social Workers under the Structural Adjustment Program in Greece: Social Workers Protecting the Right to Health Care within the Context of Neoliberalism


The Practice of Social Work in Health Care in the Czech Republic: How to Identify Understanding the Practice of Social Work in Health Care through Research?


Exploring Social Work in Area of Social Services in Slovakia – a Qualitative Study


A Double-Edged Tool: the Czech Care Allowance from the Perspective of Family Caregivers' Situation


Outcomes from a Compassion Training Intervention for Health Care Workers


Vyhledávání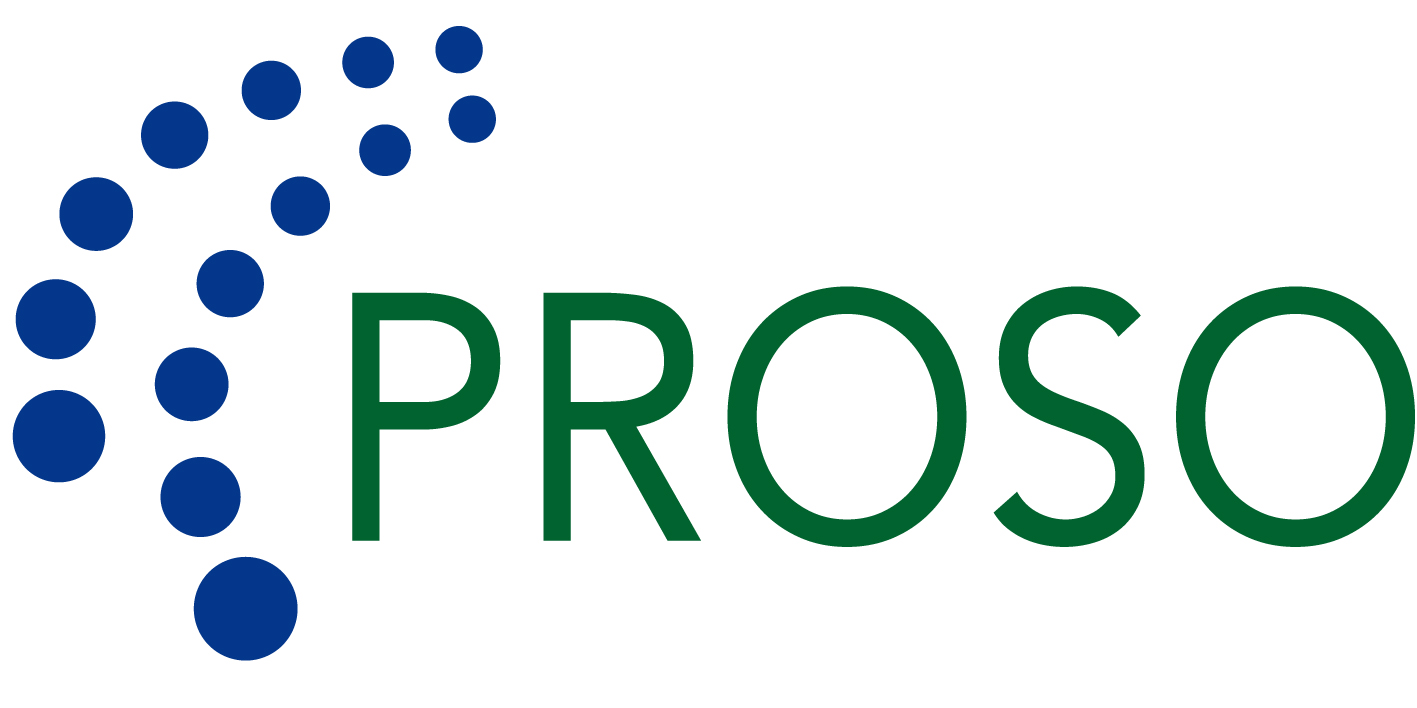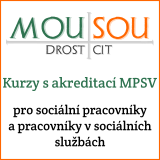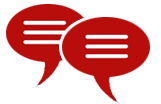 Debata
Co si myslíte o novém koaličním návrhu na zálohované výživné?
Poslední komentáře:
Nenalezen žádný komentář.
Ediční plán
6/2020 – Evaluace v sociální práci 1/2021 – ERIS Journal - Winter 2021 - Forced Migration and Minority Groups 2/2021 – Raná péče a sociální práce 3/2021 – Metody sociální práce 4/2021 – ERIS Journal - Summer 2021 - Histories of social work
Nabídka nových knih