Z redakce
Nové předplatné pro rok 2021 Zemřel doc. PhDr. Pavel Hartl Advent plný dárků a překvapení YouTube kanál časopisu Sekce "Koronavirus v sociální práci" opět spuštěna Vyšlo číslo 5/2020 "Síťování v sociální práci"
Přednášky on-line

Volná místa
Sociální pracovník (Moravská Třebová) Sociální pracovník / pracovnice (Nymburk) Vedoucí odd. kurátorů pro mládež (Praha) Kontaktní pracovník / pracovnice (Pardubice) Sociální pracovník (Hřebeč – Kladno) Odborný sociální pracovník (Liberec)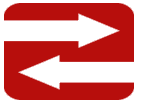 Bazar
nabídněte své nepotřebné věcí do bazaru
Čísla
Archiv čísel » 2019/1 - ERIS Journal - Winter 2019 »
Breathing the Hierarchy of Needs Away
Vito Flaker
Medailon autora:
Vito Flaker is a professor of social work at the Faculty for Social Work, University of Ljubljana, Slovenia. He is a director of Social Work School of Theory and Practice at Inter-university Centre in Dubrovnik. He is an activist and innovator in community mental health, long-term care, harm reduction and community action. He was involved in several deinstitutionalisation and social care developments in Slovenia, Serbia, Albania, Croatia and Sri Lanka.
Abstrakt:
OBJECTIVES: Needs are at basis of the long-term care response, nevertheless usually used primarily as a technical term, taken for granted. THEORETICAL BASE: Needs are a paramount, omnipresent, and key concept in social policy, social work and in health care, containing layers of historical contradictory dispositions, simultaneously establishing 'needs' as a lack, a right, a norm, and a desire. In long-term care the primacy of 'basic', bodily needs is often asserted on the account of 'social' needs, basing this reduction on Maslow's notion of a hierarchy of needs. METHODS: We deconstruct the hierarchy by using the example of breathing. OUTCOMES: We demonstrate a need for terminological clarity in distinguishing between the vital functions, the activities of daily living, and the needs. The needs being not only descriptive, indicative terms, but also imperative and deontic, and therefore must always be deconstructed and based on personal goals, priorities and desires. SOCIAL WORK IMPLICATIONS: Since the life (bodily) functions and activities of living are only instrumental to the person's priorities, 'needs' should be always seen as hierarchy of personal priorities – setting thus an important contribution of social work perspective to the emerging systems of long-term care.
Klíčová slova:
needs, Maslow, breathing, long-term care, assessment
s. 124 - 139
Podobné články

A Double-Edged Tool: the Czech Care Allowance from the Perspective of Family Caregivers' Situation


The Perception of the Care Work and Its Importance: A Pilot Study


Early Care in the Context of the Czech and Foreign Retrospective and its Current Situation: The Particular Statistics in the Pardubice Region


Exploring Social Work in Area of Social Services in Slovakia – a Qualitative Study


The Concept of Self-Care, Work Engagement, and Burnout Syndrome among Slovak Social Workers


Vyhledávání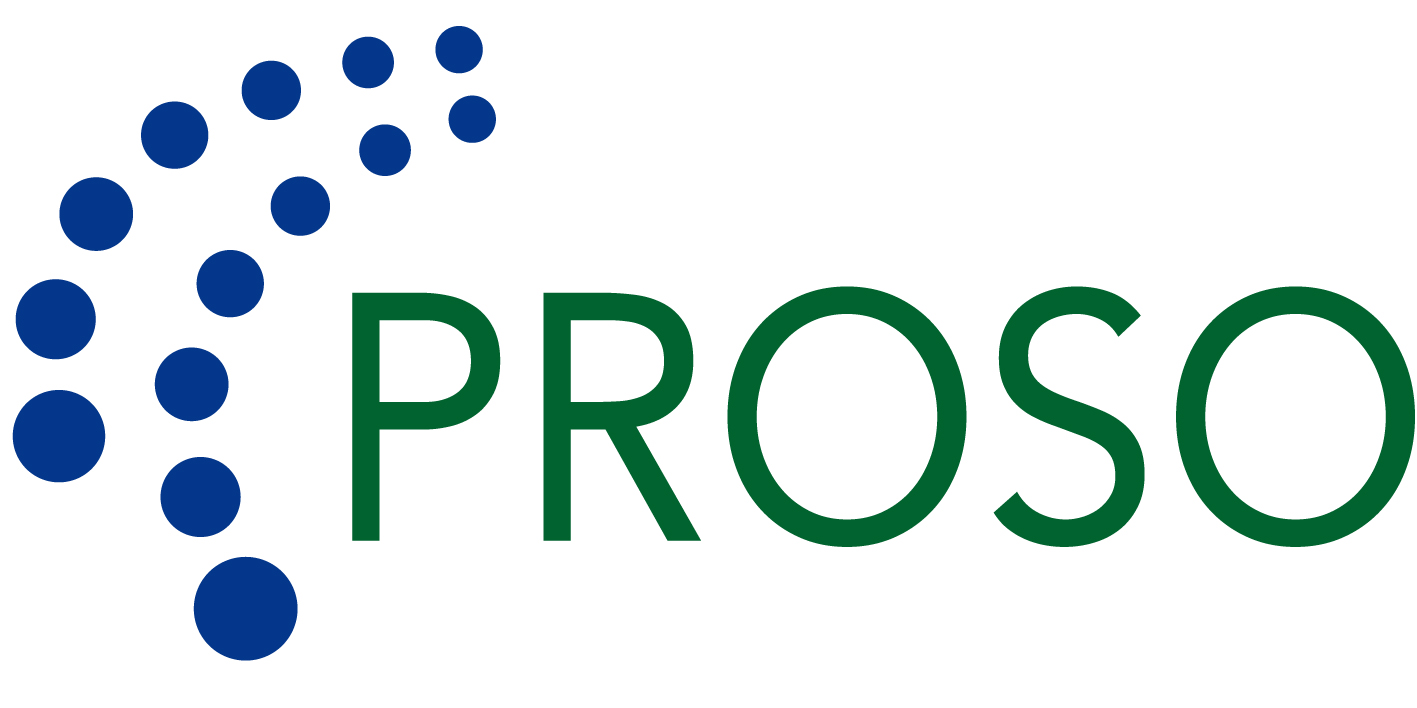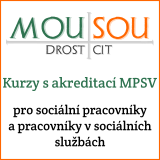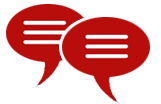 Debata
Co si myslíte o novém koaličním návrhu na zálohované výživné?
Poslední komentáře:
Nenalezen žádný komentář.
Ediční plán
6/2020 – Evaluace v sociální práci 1/2021 – ERIS Journal - Winter 2021 - Forced Migration and Minority Groups 2/2021 – Raná péče a sociální práce 3/2021 – Metody sociální práce 4/2021 – ERIS Journal - Summer 2021 - Histories of social work
Nabídka nových knih