Z redakce
Nové předplatné pro rok 2021 Zemřel doc. PhDr. Pavel Hartl Advent plný dárků a překvapení YouTube kanál časopisu Sekce "Koronavirus v sociální práci" opět spuštěna Vyšlo číslo 5/2020 "Síťování v sociální práci"
Přednášky on-line

Volná místa
Sociální pracovník (Moravská Třebová) Sociální pracovník / pracovnice (Nymburk) Vedoucí odd. kurátorů pro mládež (Praha) Kontaktní pracovník / pracovnice (Pardubice) Sociální pracovník (Hřebeč – Kladno) Odborný sociální pracovník (Liberec)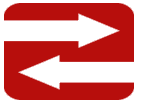 Bazar
nabídněte své nepotřebné věcí do bazaru
Čísla
Archiv čísel » 2019/4 - ERIS Journal - Summer 2019 »
Child Protection and Gender-Based Violence: How to Prevent the Risk of Secondary Victimization
Andrea Fleckinger
Medailon autora:
Andrea Fleckinger is a social worker and worked over ten years in a women's shelter supporting
women and children who survived gender-based violence. Currently she is a PhD student of
General Pedagogy, Social Pedagogy, General Didactics and Disciplinary Didactics at the Free
University of Bozen/Bolzano (Italy). Andrea's actual research project focuses on a critical analysis
of the experiences single mothers made with child protection social workers. Her main research
interests are: social work practices regarding women and mothers, feminist research in social work,
gender-based violence and sustainable social development.
Abstrakt:
OBJECTIVES: The paper focusses on gender-based violence and child protection social work practices. Despite its high prevalence, gender-based-violence is often treated as marginal in child protection social services. The purpose of this article is to discuss possible forward-looking methods and techniques for child protection social work with survivors of gender-based violence. THEORETICAL BASE: The theoretical base is defined by adopting a feminist perspective,incorporating key aspects of the critical theory of patriarchy and the modern matriarchal studies. METHODS: The article provides a theoretical discussion based on the results of a qualitative research, which analysed the dynamics of secondary victimization in the relationship between mothers who survived gender-based violence and child protection social worker interlinked with the results from international research. OUTCOMES: The paper aims to focus attention on a complex issue. It uncovers some blind spots and highlights how motherhood and victimhood can be interpreted as risk factors, which increase victim-blaming attitudes. SOCIAL WORK IMPLICATIONS: The article attempts to contribute to the current debate on this very important and widespread social issue, combining practical experience with broader theoretical considerations. Further, it opens the discussion on strategies for child protection social work practices, which might help to prevent dynamics of secondary victimization.
Klíčová slova:
gender-based violence, secondary victimization, child protection social work, social work practice, survivors, gender-based violence
s. 4 - 18
Podobné články

The Work-Related Well-Being of Social Workers in Relationship-Based Settings: A Literature-Based Exploration of the Importance of Impaired Work-Related Well-Being on Case Outcomes


Social Work Practice of Hospital Social Workers under the Structural Adjustment Program in Greece: Social Workers Protecting the Right to Health Care within the Context of Neoliberalism


Social Work Research and Practice - Towards a Productive Relationship


The Practice of Social Work in Health Care in the Czech Republic: How to Identify Understanding the Practice of Social Work in Health Care through Research?


More Alike Than We Think? Frames and Practice of Social Work with Families in the UK and Germany


Vyhledávání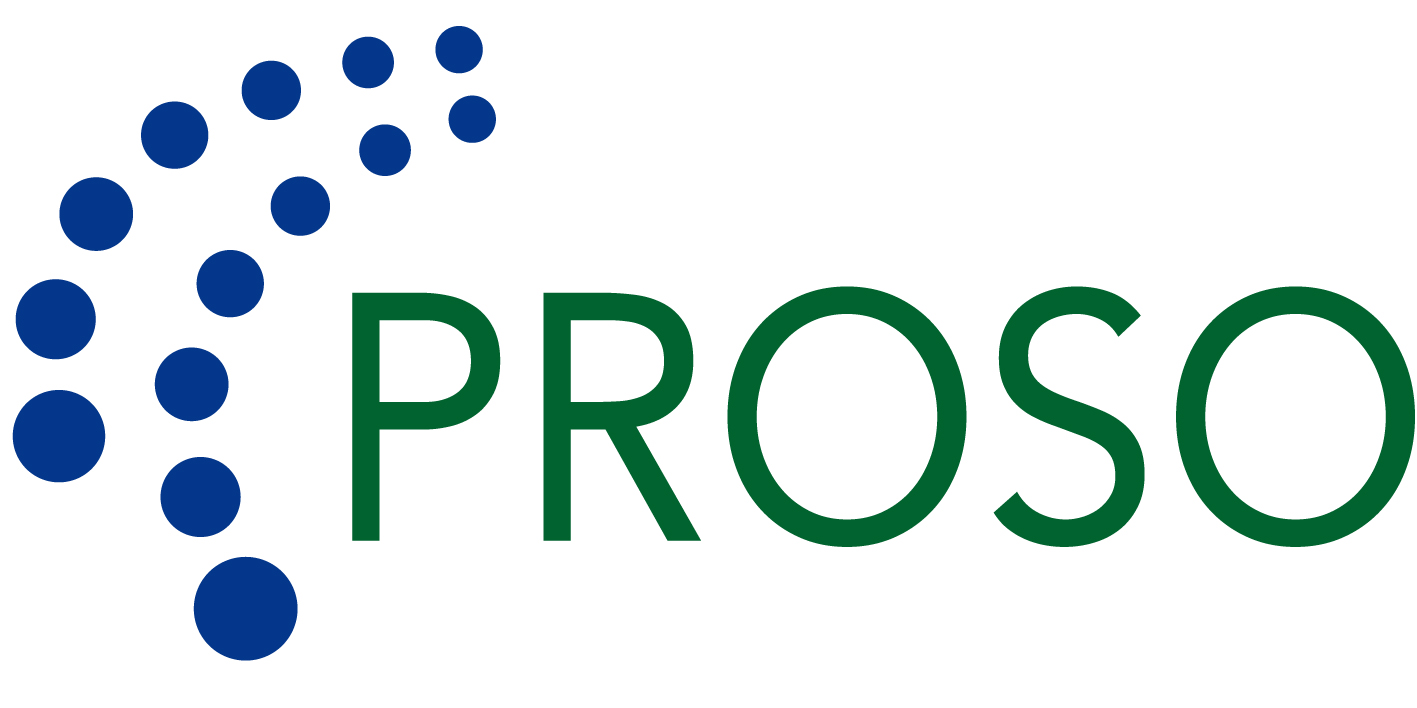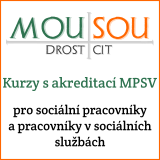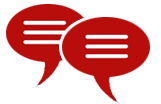 Debata
Co si myslíte o novém koaličním návrhu na zálohované výživné?
Poslední komentáře:
Nenalezen žádný komentář.
Ediční plán
6/2020 – Evaluace v sociální práci 1/2021 – ERIS Journal - Winter 2021 - Forced Migration and Minority Groups 2/2021 – Raná péče a sociální práce 3/2021 – Metody sociální práce 4/2021 – ERIS Journal - Summer 2021 - Histories of social work
Nabídka nových knih