Z redakce
Nové předplatné pro rok 2021 Zemřel doc. PhDr. Pavel Hartl Advent plný dárků a překvapení YouTube kanál časopisu Sekce "Koronavirus v sociální práci" opět spuštěna Vyšlo číslo 5/2020 "Síťování v sociální práci"
Přednášky on-line

Volná místa
Sociální pracovník (Moravská Třebová) Sociální pracovník / pracovnice (Nymburk) Vedoucí odd. kurátorů pro mládež (Praha) Kontaktní pracovník / pracovnice (Pardubice) Sociální pracovník (Hřebeč – Kladno) Odborný sociální pracovník (Liberec)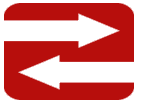 Bazar
nabídněte své nepotřebné věcí do bazaru
Čísla
Archiv čísel » 2014/5 - Special English Issue 2014 »
Becoming a Professional. Improving Social Action through Letter Writing in Social Work Education
Kirstin Bromberg
Medailon autora:
Kirstin Bromberg studied Education, Sociology, and Psychology. For three years, she has held a professorship in social work at Brandenburg University of Technology Cottbus-Senftenberg (Germany). Due to her research interests in adult development, she is currently investigating academic socialization processes. She has developed a new approach to observation of learning processes in academia using a letter-based method.
Abstrakt:
Social work takes place in multi-professional contexts. These contexts require skills in understanding meaning in order to intermediate from different perspectives in order to deal with cases successfully. Taking or looking at perspectives which differ from our own, and using them is - from a theoretical point of view - defined as dialogue (Kloepfer, 1982; Mead, 1965). A dialogue understanding as a "meeting of minds" (Mead 1965, 52) happens mostly during conversations, and also to a lesser degree from written information. Given the epistemic potential of writing for social work (Dias et al., 1999; White, Epston, 1990), this article specifically proves the potential of the study writing to initiate and keep up dialogical conversations in order to become a well-educated social worker. Therefore it discusses letter writing and its dialogical potential from a trans-disciplinary perspective, and through an empirical study of a series of letters written by social work students. The analysis methodologically involves grounded theory procedures (Straus, Corbin, 1990; Bromberg, 2014), and makes use of analytical methods, usually used for autobiographical narrative interviews (Riemann 2003; Schütze 2008). Along with the analysis, it will show how both addressed writing, as provided from letters, serve professional attitudes and acting through dialogical communication, promote dealings from different perspectives required in multi-professional social work contexts. The general idea that letters help us become better professional social (case) workers that Mary E. Richmond made nearly hundred years ago can now be verified by theoretical and empirical insights.
Klíčová slova:
dialogue, self-reflection, writing, letter, social work, professional
s. 19 - 34
Podobné články

Villains, Fools or Unsung Heroes? A Study of the Contradictory Narratives of Social Work Identities in Contemporary England


Social Work Practice of Hospital Social Workers under the Structural Adjustment Program in Greece: Social Workers Protecting the Right to Health Care within the Context of Neoliberalism


More Alike Than We Think? Frames and Practice of Social Work with Families in the UK and Germany


Reflection of the Impacts of the Society Transformation in Relation to the Education at Social Work


The Practice of Social Work in Health Care in the Czech Republic: How to Identify Understanding the Practice of Social Work in Health Care through Research?


Vyhledávání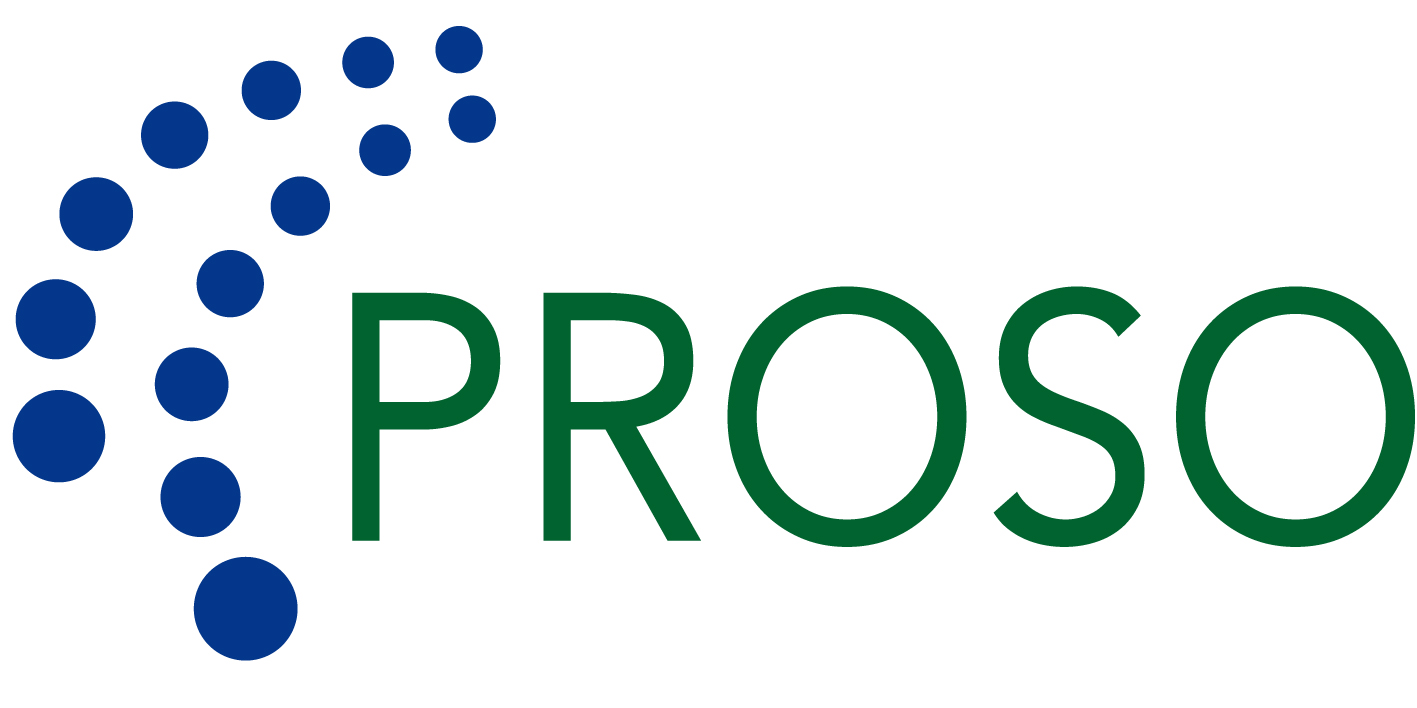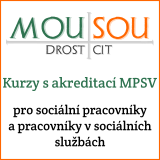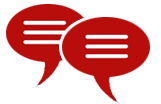 Debata
Co si myslíte o novém koaličním návrhu na zálohované výživné?
Poslední komentáře:
Nenalezen žádný komentář.
Ediční plán
6/2020 – Evaluace v sociální práci 1/2021 – ERIS Journal - Winter 2021 - Forced Migration and Minority Groups 2/2021 – Raná péče a sociální práce 3/2021 – Metody sociální práce 4/2021 – ERIS Journal - Summer 2021 - Histories of social work
Nabídka nových knih