Search the web
Last Issue
5/2020 Networking in Social Work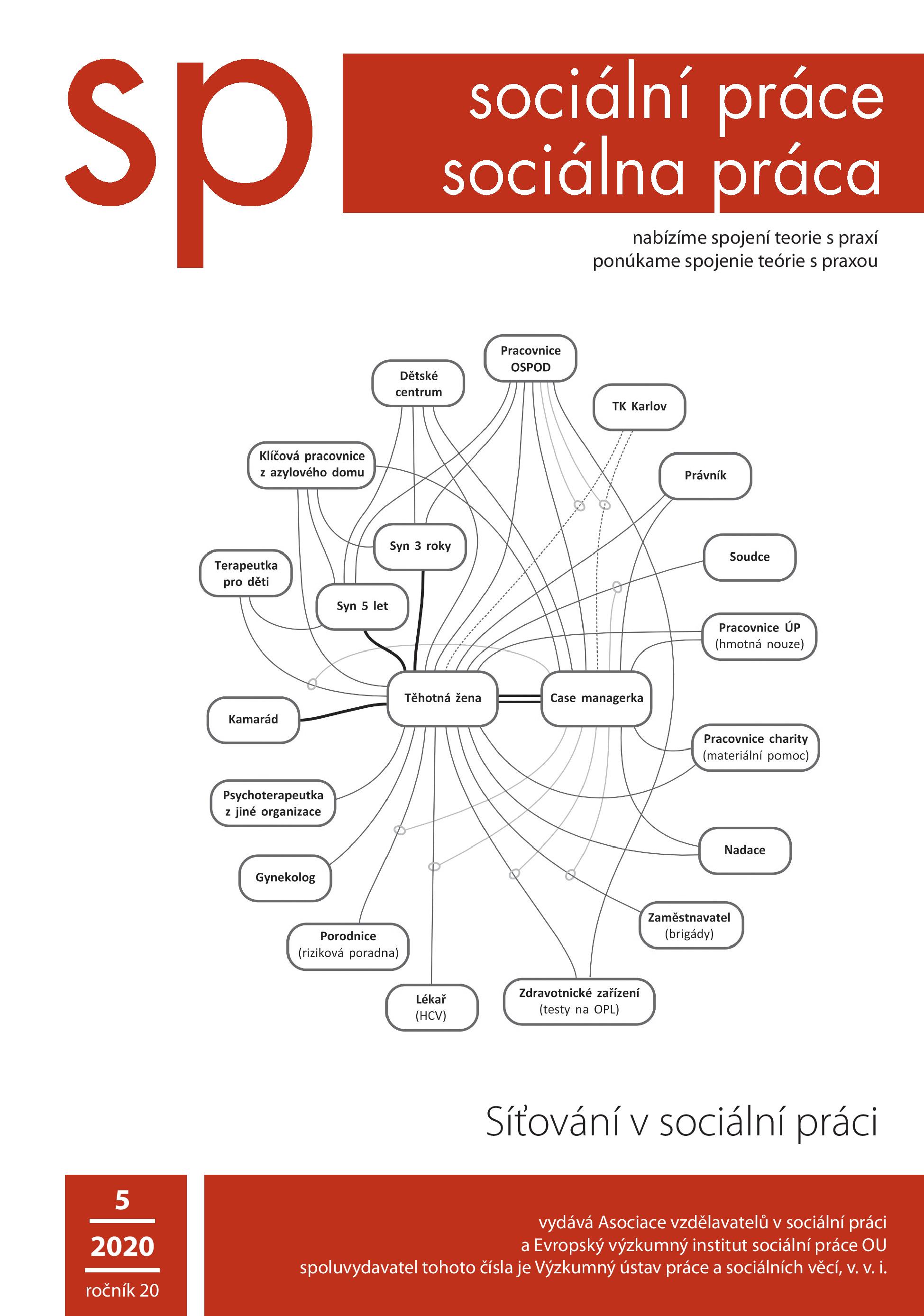 archive
|
planned issues
Publishing schedule
6/2020 – Evaluation in Social Work 1/2021 – ERIS Journal - Winter 2021 - Forced Migration and Minority Groups 2/2021 – 3/2021 – 4/2021 – ERIS Journal - Summer 2021 - Histories of social work
Issues
Issues » 2020/1 - ERIS Journal - Winter 2020 - Social Work and Empowering Communities »
"Help Me Do It by Myself" – About the Empowered Homeless from the Socially Engaged Perspective
Małgorzata Kostrzyńska
Abstract:
OBJECTIVES: My aim was to present the homeless as an empowered group – as resourceful, surviving, contrary to the stereotype, in a way indicating a high degree of social knowledge. THEORETICAL BASE: This article is a reflection on participatory research that I conducted from 2005 to 2013, among the homeless living on the streets, outside the social welfare system and among homeless people staying in hostels and joining homeless associations there. I adopted the perspective of symbolic interactionism (Blumer, 1969). Sensitizing concepts in my study were the concepts of empowerment and participation. METHODS: I adopted a qualitative approach to collecting data. I used the grounded theory, including its constructivist perspective (Charmaz, 2009). I had the opportunity to get to know the perspective of the Participants. Social engagement on my part as the researcher-participant revealed areas of the Participants' empowerment. OUTCOMES: Interactional work undertaken by them for their survival, is divided into: work on securing their continued existence and work on developing leisure-time activities. I show some paradoxes of help provided to the homeless as tactics instilling helplessness. SOCIAL WORK IMPLICATIONS: Empowerment should focus on the awareness of both the homeless and society, becoming the purpose and effect of work for them.
Keywords:
empowerment, homelessness, social work, interactive work, symbolic interactionism
Related papers

Empowering Community Work in Elastic-Reflexive Transformation – A Nordic Perspective from Sweden


Social Work Practice of Hospital Social Workers under the Structural Adjustment Program in Greece: Social Workers Protecting the Right to Health Care within the Context of Neoliberalism


More Alike Than We Think? Frames and Practice of Social Work with Families in the UK and Germany


The Practice of Social Work in Health Care in the Czech Republic: How to Identify Understanding the Practice of Social Work in Health Care through Research?


Reflection of the Impacts of the Society Transformation in Relation to the Education at Social Work

© 2014, Czech and Slovak Social Work | counter:
|
… administration