Search the web
Last Issue
5/2020 Networking in Social Work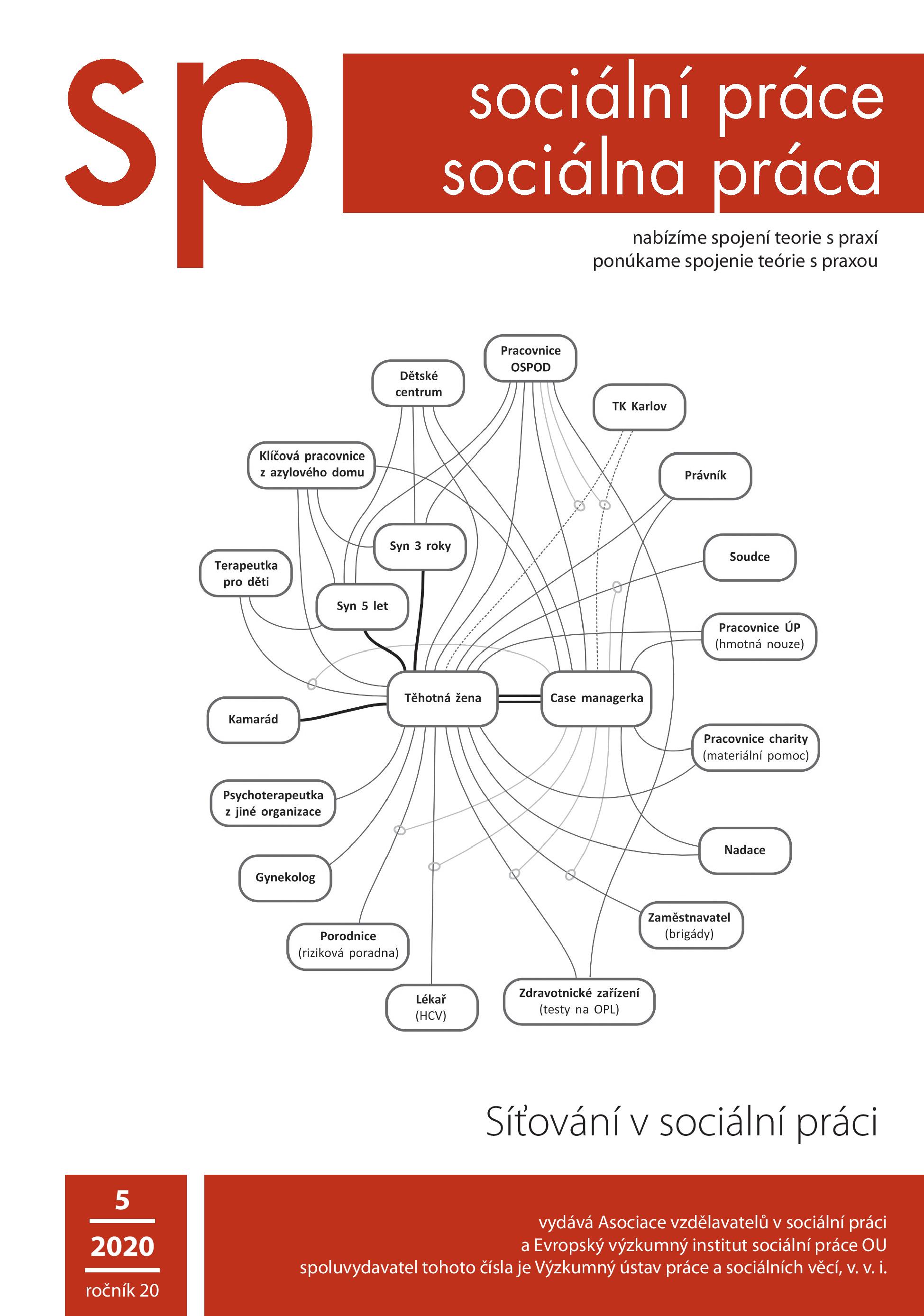 archive
|
planned issues
Publishing schedule
6/2020 – Evaluation in Social Work 1/2021 – ERIS Journal - Winter 2021 - Forced Migration and Minority Groups 2/2021 – 3/2021 – 4/2021 – ERIS Journal - Summer 2021 - Histories of social work
Issues
Issues » 2020/1 - ERIS Journal - Winter 2020 - Social Work and Empowering Communities »
Empowerment of Sexually Abused Children in South African Communities
Tasneemah Cornelissen-Nordien, Sulina Green
Abstract:
OBJECTIVE: As child sexual abuse haunts South African communities, this paper aims to present the nature of empowerment services rendered by the non-profit sector for child sexual abuse in the Western Cape, South Africa. METHODS: A qualitative research approach was applied to interview 20 participants at six non-profit organisations (NPOs) who render empowerment services in communities haunted by child sexual abuse. OUTCOMES: Findings of the study indicate that participants execute an empowerment approach by means of a process which entails building relationships, determining goals, identifying strengths, developing action plans, executing plans, attaining goals and ending relationships. The findings also indicate that sexually abused children in South African communities are empowered with micro level intervention to deal with the consequences of their abuse. SOCIAL WORK IMPLICATIONS: Service providers should be equipped to empower sexually abused children with meso and macro level intervention in addition to micro level intervention.
Keywords:
child sexual abuse, South Africa, empowerment services
Related papers

Analysis of the Regional Distribution of Social Services for Immigrants


Parents Subjectivity in a Family with Disabled Children and Choice of Education Model


Challenges with Poverty and Unemployment: Comparison of Austria with Western Balkan Countries


The Participation of Minors in the Proceedings Regarding Their Upbringing and Maintenance


To What Extent Are Social Services in the Ostrava Region Available to Senior Citizens?

© 2014, Czech and Slovak Social Work | counter:
|
… administration