Search the web
Last Issue
5/2020 Networking in Social Work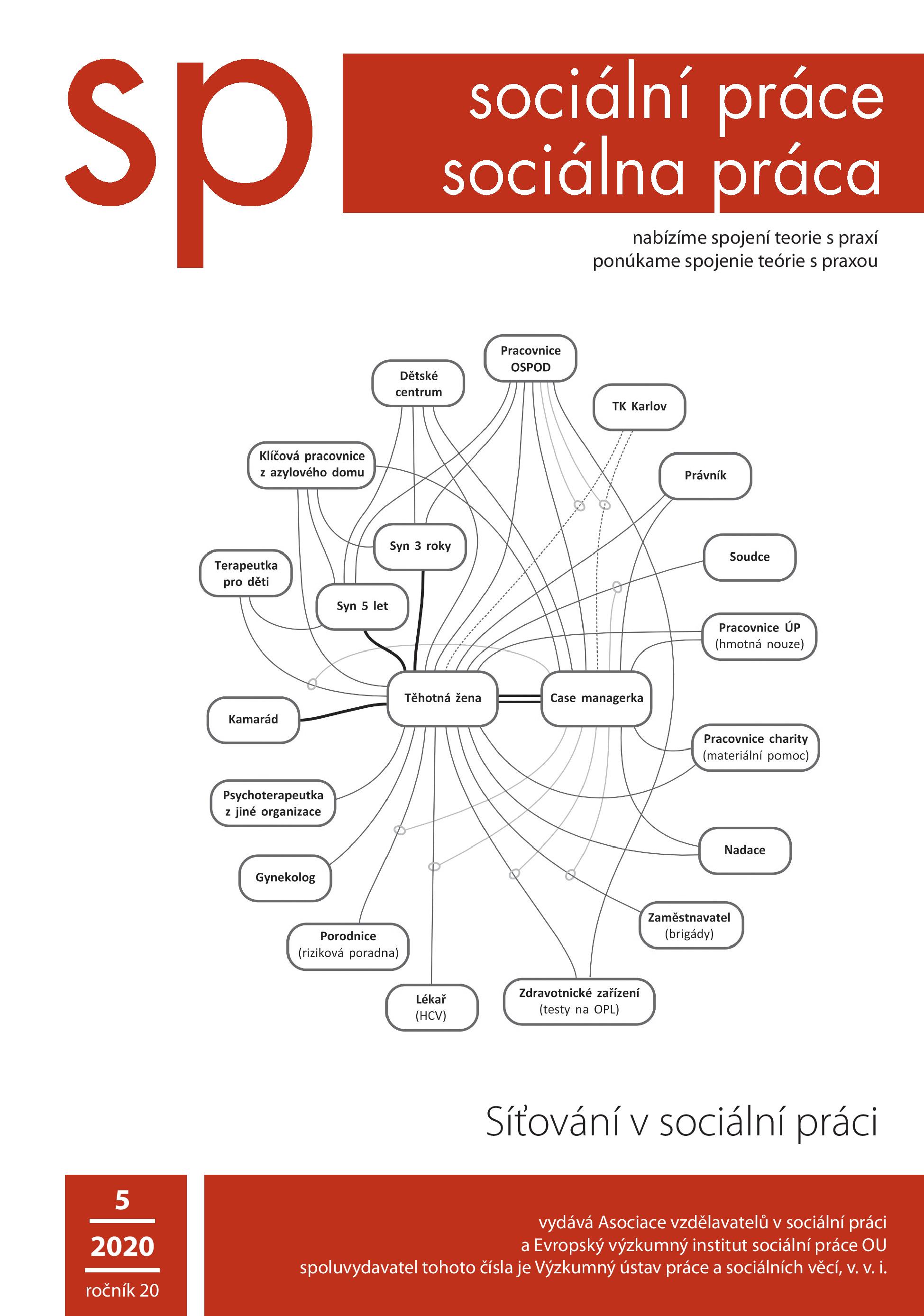 archive
|
planned issues
Publishing schedule
6/2020 – Evaluation in Social Work 1/2021 – ERIS Journal - Winter 2021 - Forced Migration and Minority Groups 2/2021 – 3/2021 – 4/2021 – ERIS Journal - Summer 2021 - Histories of social work
Issues
Issues » 2020/1 - ERIS Journal - Winter 2020 - Social Work and Empowering Communities »
Emancipatory, Relationship-Based and Deliberative Collective Action: The Power of the Small Group in Shifting from Adversity to Hope, Activism and Development
Vishanthie Sewpaul, Princess Nkosi Ndlovu
Abstract:
The main OBJECTIVE of this article is to conjoin theory and practice through the voices of a "service user/giver" and a university professor, to reflect on the voluntary work that we engaged in 22 years ago. The METHOD constitutes a theoretically informed, reflective article underscored by emancipatory social work. The OUTCOME reflects an ethical imperative to shift from neoliberal, new managerial and positivist paradigms to participatory and democratic ways of working with people. This article, which demonstrates the power of the small group in supporting the transition from adversity to hope, activism and development in the area of HIV/AIDS, has enormous SOCIAL WORK IMPLICATIONS. On account of the dominant, influences of neoliberalism, new managerialism and positivism, which prioritize profit above people and the environment, demand that social workers do more with the least resources in the shortest period of time, and privilege detachment and neutrality, social work has become increasingly de-professionalized. At the heart of emancipatory social work, which humanizes science, is relationship and trust building; process; reflexivity; cultural sensitivity and responsiveness; the ability to tune into the life worlds of people; consciousness-raising in relation to intersectionality, power and privilege, building upon people's altered consciousness to engage in deliberative, collective action, and politicization of the personal.
Keywords:
emancipatory social work, group work, HIV/AIDS, intersectionality, micro-macro intersection, deliberative collective action
Related papers

Social Work Practice of Hospital Social Workers under the Structural Adjustment Program in Greece: Social Workers Protecting the Right to Health Care within the Context of Neoliberalism


A Social Work Intervention's Effects on the Improvement of School Culture


More Alike Than We Think? Frames and Practice of Social Work with Families in the UK and Germany


Energy Transition and Environmental Justice: Effects on Vulnerable Groups and Implications for Social Work


The Practice of Social Work in Health Care in the Czech Republic: How to Identify Understanding the Practice of Social Work in Health Care through Research?

© 2014, Czech and Slovak Social Work | counter:
|
… administration