Search the web
Last Issue
5/2020 Networking in Social Work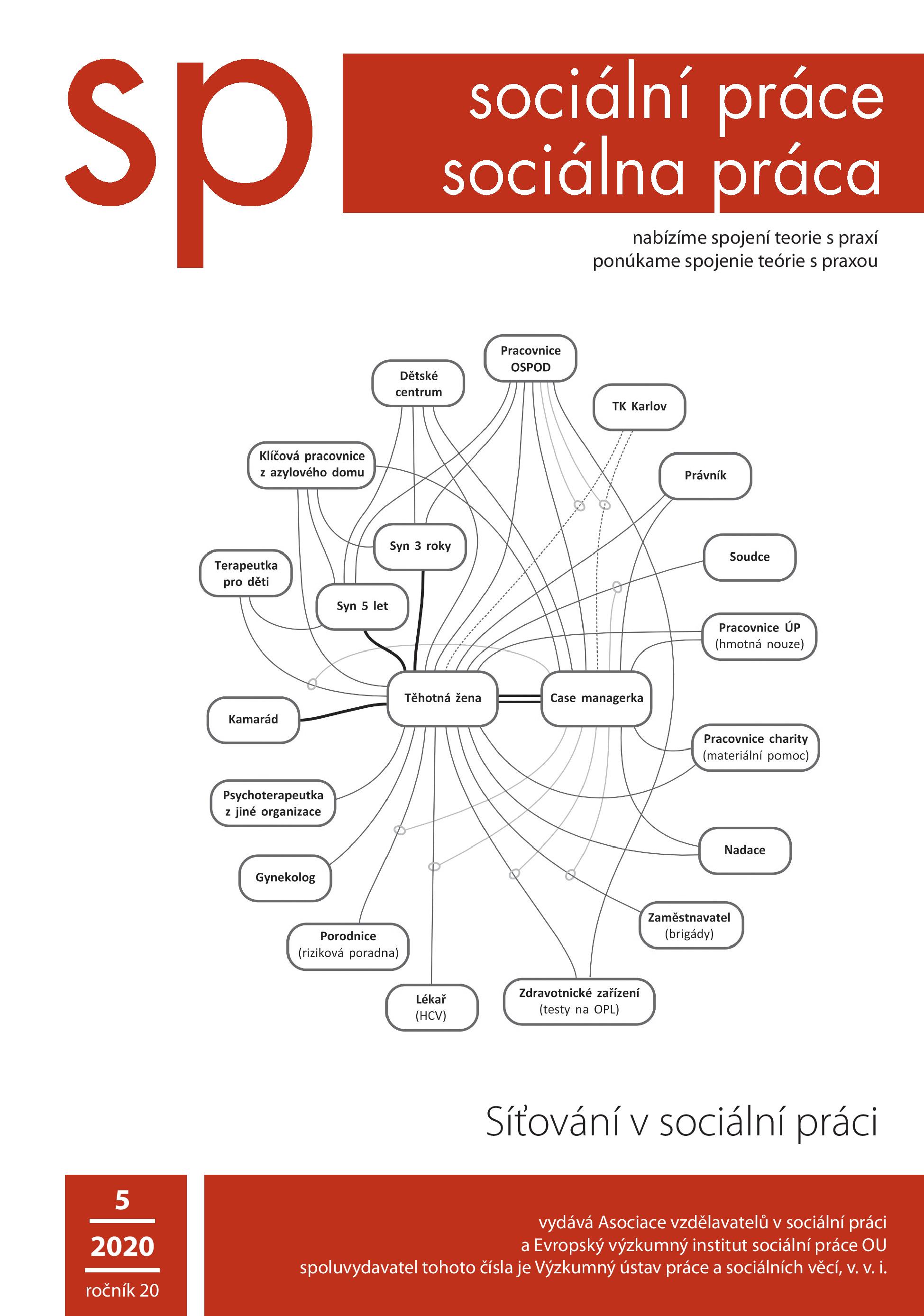 archive
|
planned issues
Publishing schedule
6/2020 – Evaluation in Social Work 1/2021 – ERIS Journal - Winter 2021 - Forced Migration and Minority Groups 2/2021 – 3/2021 – 4/2021 – ERIS Journal - Summer 2021 - Histories of social work
Issues
Issues » 2018/4 - ERIS Journal - Summer 2018 »
Outcomes from a Compassion Training Intervention for Health Care Workers
Debbie Ling, John Olver, Melissa Petrakis
Abstract:
OBJECTIVES: To investigate how compassion training may help support health care workers do their jobs well, maintaining positive states of mind without being overloaded by empathic distress. THEORETICAL BASE: Recent findings from neuroscience suggest that compassion is a positive mind state and can be trained. Compassion is found to be different from empathy which, unlike compassion, can lead to empathic distress and burnout. This finding has led to the development of a range of compassion training programs. METHODS: A single session compassion training intervention including: (i) information defining compassion, (ii) research information from neuroscience demonstrating that compassion is a positive mind state and different from to empathy, (iii) scenarios emphasising common humanity and (iv) a slogan for health care workers to use to help them hold a compassionate stance towards their patients. OUTCOMES: The compassion training intervention was delivered to 100 health care workers at a major inner city private healthcare organisation in Australia in October 2017. A survey administered post-training session indicates that the health care workers found the compassion training useful and further training would be beneficial. SOCIAL WORK IMPLICATIONS: As a result of the positive findings from this research, a web-based compassion training module is being developed for all staff at the healthcare organisation.
Keywords:
compassion, training intervention, hospital, health care workers, empathic distress, burnout
Related papers

Social Work Practice of Hospital Social Workers under the Structural Adjustment Program in Greece: Social Workers Protecting the Right to Health Care within the Context of Neoliberalism


The Concept of Self-Care, Work Engagement, and Burnout Syndrome among Slovak Social Workers


Exploring Social Work in Area of Social Services in Slovakia – a Qualitative Study


The Practice of Social Work in Health Care in the Czech Republic: How to Identify Understanding the Practice of Social Work in Health Care through Research?


New Paradigms in German Health Promotion – (New) Challenges for Social Work

© 2014, Czech and Slovak Social Work | counter:
|
… administration