Search the web
Last Issue
5/2020 Networking in Social Work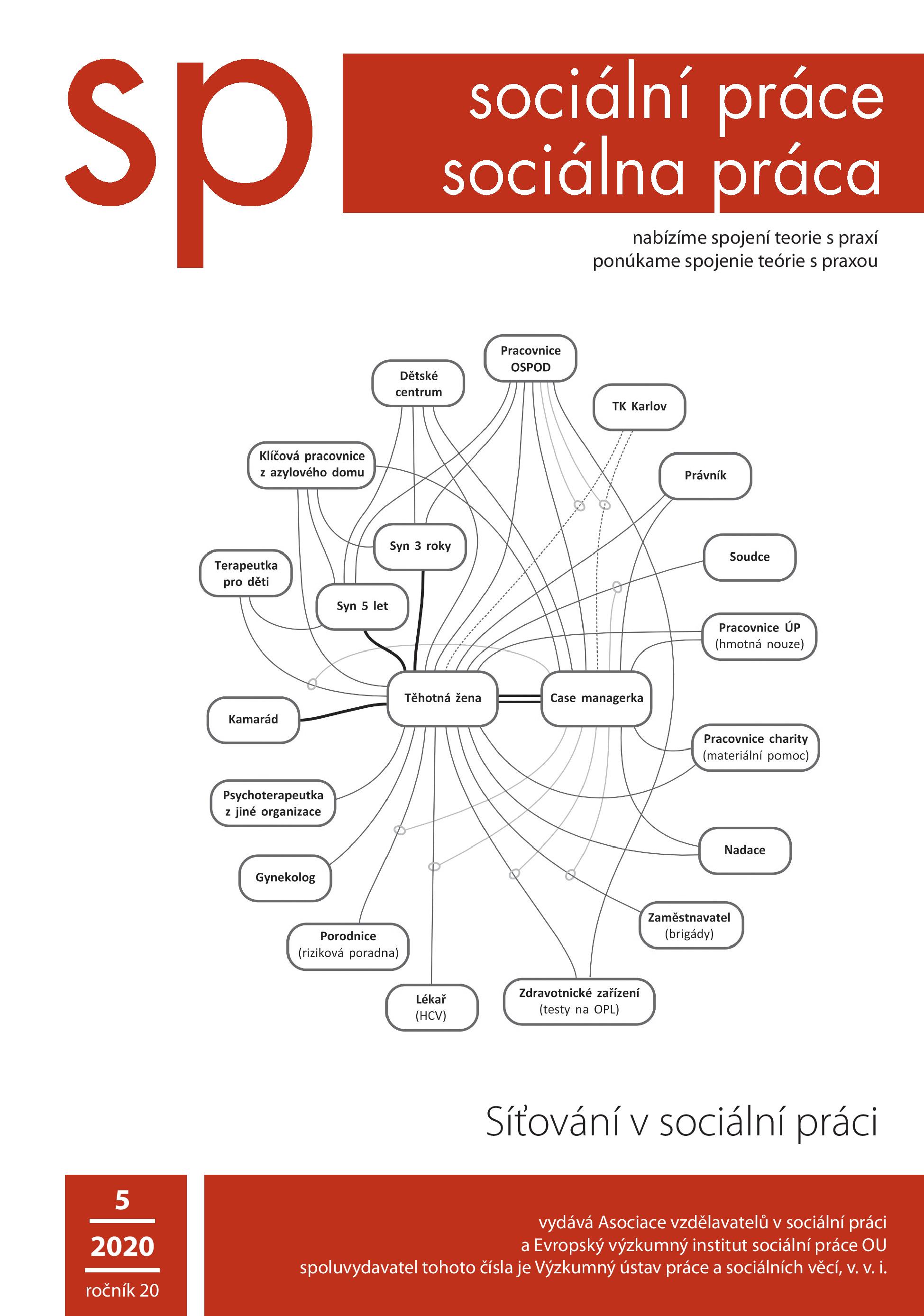 archive
|
planned issues
Publishing schedule
6/2020 – Evaluation in Social Work 1/2021 – ERIS Journal - Winter 2021 - Forced Migration and Minority Groups 2/2021 – 3/2021 – 4/2021 – ERIS Journal - Summer 2021 - Histories of social work
Issues
Issues » 2014/5 - Special English Issue 2014 »
Analysis of the Regional Distribution of Social Services for Immigrants
Roman Baláž, Daniel Topinka
Abstract:
This article is in response to the increasing pro-integration role played by social services in the implementation of integration activities in areas of working with immigrants in the Czech Republic. The authors are looking for an answer to the question of whether the regional distribution of immigrant-specialised social services corresponds to the number of foreigners living in individual regions of the Czech Republic. The authors will try to conceptualise the relevant terms of the research issue, which involves immigrants in the Czech Republic and the immigrant-specialised social services. The authors found that even if the state and the regions (administrative units) provide social services which specialise in working with immigrants, they lack any systematic tools to monitor, at a minimum level, the distribution and coverage of the services with respect to the number of immigrants in any given locality. This may lead to serious regional problems in the availability and use of social services intended for immigrants.
Keywords:
social services, immigrants, integration of foreigners, regional distribution, availability of services
Related papers

To What Extent Are Social Services in the Ostrava Region Available to Senior Citizens?


The Mainstreaming of Integration Governance and Social Work in the Local Integration of Immigrants


Challenges with Poverty and Unemployment: Comparison of Austria with Western Balkan Countries


Exploring Social Work in Area of Social Services in Slovakia – a Qualitative Study


Shelter Homes for Mothers with Children in the Czech Republic and the Target Group of Needs They Meet

© 2014, Czech and Slovak Social Work | counter:
|
… administration