Z redakce
Nové předplatné pro rok 2021 Zemřel doc. PhDr. Pavel Hartl Advent plný dárků a překvapení YouTube kanál časopisu Sekce "Koronavirus v sociální práci" opět spuštěna Vyšlo číslo 5/2020 "Síťování v sociální práci"
Přednášky on-line

Volná místa
Sociální pracovník (Moravská Třebová) Sociální pracovník / pracovnice (Nymburk) Vedoucí odd. kurátorů pro mládež (Praha) Kontaktní pracovník / pracovnice (Pardubice) Sociální pracovník (Hřebeč – Kladno) Odborný sociální pracovník (Liberec)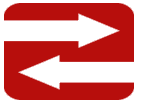 Bazar
nabídněte své nepotřebné věcí do bazaru
Čísla
Archiv čísel » 2019/1 - ERIS Journal - Winter 2019 »
Attitudes of the Czech Public Towards International Adoption of Minors
Soňa Vávrová, Jitka Vaculíková
Medailon autora:
Dr. Soňa Vávrová obtained her PhD in Social Work from the University of Ostrava where she also completed habilitation in social work. At present, she is a researcher at the Research Center of the Faculty of Humanities, Tomas Bata University in Zlín, and at the Faculty of Social Studies, University of Ostrava. Her research deals with the role of social work and the position of social workers in social services, the quality of social services and the process of their transformation associated with deinstitutionalization.
Dr. Jitka Vaculíková studied Social Pedagogy at the Faculty of Humanities, Tomas Bata University in Zlín and obtained her PhD in Pedagogy from Masaryk University in Brno. She is the managing editor of the Sociální pedagogika / Social Education journal and a research fellow of Faculty Research Centre at Tomas Bata University in Zlín. Her research interest is within quantitative research strategies, computer-assisted learning, self-regulation and proactive coping.
Abstrakt:
OBJECTIVES: The authors focused on the attitudes of the Czech public towards the international adoption of minors from and into the Czech Republic. THEORETICAL BASE: 500 children aged from 1 to 9 were adopted internationally since 2000 according to the Czech Office for International Legal Protection of Children. METHODS: The research was based on a quantitative methodological approach using explorational methods of questioning. The representative research sample involved the Czech adult population (N = 1.050). Quota selection was realized according to sex, age, education, and place of residence. OUTCOMES: The results suggest that respondents largely do not support the international adoption of minors from the Czech Republic (M = 6.7, SD = 2.89) and into the Czech Republic (M = 6.2, SD = 2.84). A strong positive correlation was found between support of international adoption from and into the Czech Republic (rrho = .70, p < .001, r2 = 49%). The level of support for international adoption varied by region of the Czech Republic and type of household. SOCIAL WORK IMPLICATIONS: Many indications imply the absence of greater awareness among the Czech public about the system of adoption, by which the presumption of the authors concerning so-called white space which should be covered.
Klíčová slova:
protection of children, adoption, international adoption, Czech Republic
s. 84 - 93
Podobné články

The Importance of Historical Knowledge for Social Work as a Science, Profession and Academic Discipline – Experiences from Czech Republic


Professionalization of Child Protection in the Czech Republic from the Perspective of Sociological Theories


Preparing Young People for Leaving Children's Homes


The Work-Related Well-Being of Social Workers in Relationship-Based Settings: A Literature-Based Exploration of the Importance of Impaired Work-Related Well-Being on Case Outcomes


Reflection of the Impacts of the Society Transformation in Relation to the Education at Social Work


Vyhledávání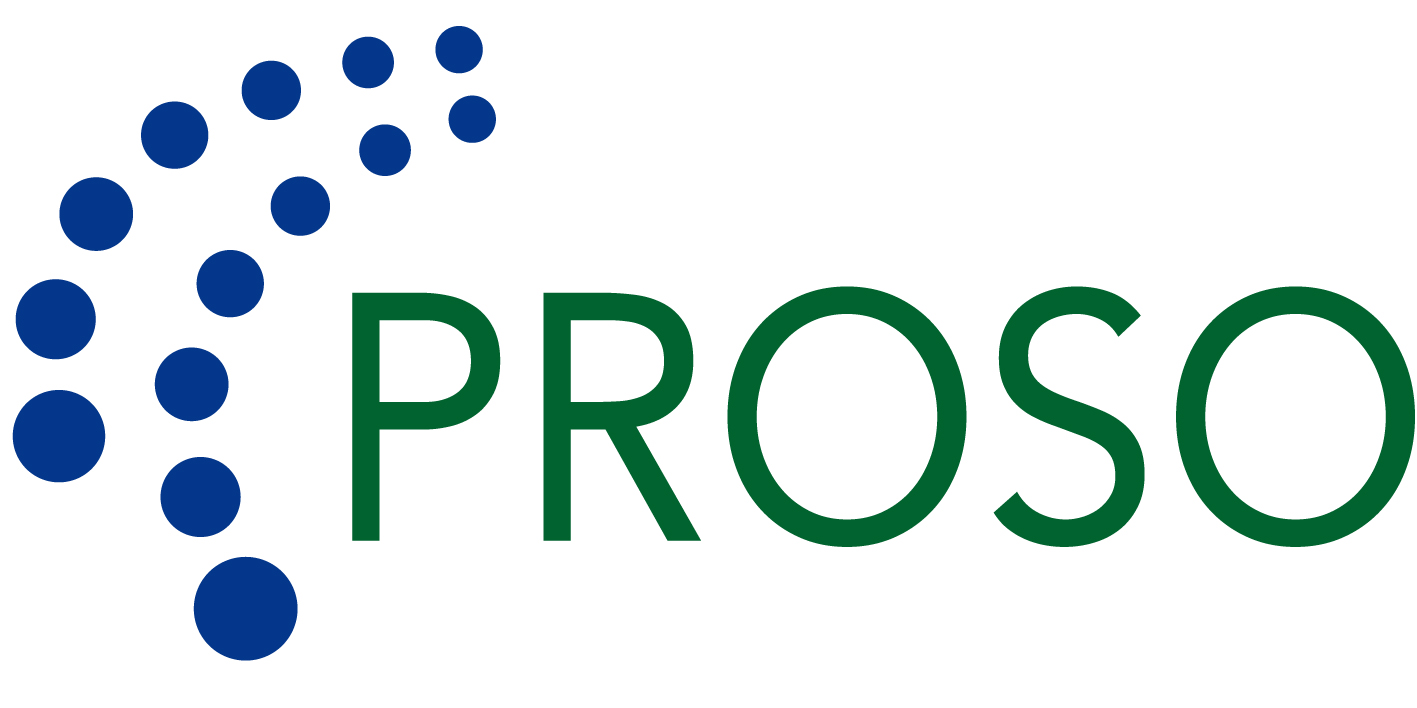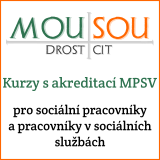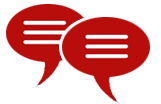 Debata
Co si myslíte o novém koaličním návrhu na zálohované výživné?
Poslední komentáře:
Nenalezen žádný komentář.
Ediční plán
6/2020 – Evaluace v sociální práci 1/2021 – ERIS Journal - Winter 2021 - Forced Migration and Minority Groups 2/2021 – Raná péče a sociální práce 3/2021 – Metody sociální práce 4/2021 – ERIS Journal - Summer 2021 - Histories of social work
Nabídka nových knih