Z redakce
Nové předplatné pro rok 2021 Zemřel doc. PhDr. Pavel Hartl Advent plný dárků a překvapení YouTube kanál časopisu Sekce "Koronavirus v sociální práci" opět spuštěna Vyšlo číslo 5/2020 "Síťování v sociální práci"
Přednášky on-line

Volná místa
Sociální pracovník (Moravská Třebová) Sociální pracovník / pracovnice (Nymburk) Vedoucí odd. kurátorů pro mládež (Praha) Kontaktní pracovník / pracovnice (Pardubice) Sociální pracovník (Hřebeč – Kladno) Odborný sociální pracovník (Liberec)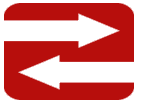 Bazar
nabídněte své nepotřebné věcí do bazaru
Čísla
Archiv čísel » 2019/1 - ERIS Journal - Winter 2019 »
Exploring Social Work in Area of Social Services in Slovakia – a Qualitative Study
Kvetoslava Repková
Medailon autora:
Dr. Kvetoslava Repková is a senior researcher of the Institute for Labour and Family Research in Bratislava and an external university teacher at the Faculty of Arts, University of Presov in Presov. Her research work is focused on disability studies, issues on long-term care services for caredependent persons, including support of informal carers. In recent years her research interest is very intensely focused on quality in social services´ issues, mainly from the perspective of roles social workers play in this interventional area.
Abstrakt:
OBJECTIVES: This paper is focused on professional roles that social workers play the in area of social services, with special regards to current developments in Slovakia. THEORETICAL BASE: The research builds upon the systems theory assuming that legal or other external conditions for applying distinct roles of social work in the area of social services determine current practice. METHODS: Analysis of relevant documents in combination with data obtained from qualitative questionnaires is conducted to explore how the independent experts describe the roles of social work in selected types of social services in Slovakia. OUTCOMES: Experts associate social work with enforcement of professionalism and quality in social services. There is a triangle of the most prevalent roles social workers play (should play) in social services, namely social diagnostics, social counselling, and coordination of the actors/mediation of interactions/networking. However, roles of social workers in social services are, for the involved actors, not always clear. SOCIAL WORK IMPLICATIONS: The research contributes to the discussion of what are the system-based conditions for institutionalization of the social work in area of social services with special emphasis on a need for systematic methodological support of social service providers and their professional staff.
Klíčová slova:
social work, social services, roles, domiciliary care, residential care, crisis intervention
s. 110 - 123
Podobné články

The Concept of Self-Care, Work Engagement, and Burnout Syndrome among Slovak Social Workers


Social Work Practice of Hospital Social Workers under the Structural Adjustment Program in Greece: Social Workers Protecting the Right to Health Care within the Context of Neoliberalism


The Practice of Social Work in Health Care in the Czech Republic: How to Identify Understanding the Practice of Social Work in Health Care through Research?


A Double-Edged Tool: the Czech Care Allowance from the Perspective of Family Caregivers' Situation


The Perception of the Care Work and Its Importance: A Pilot Study


Vyhledávání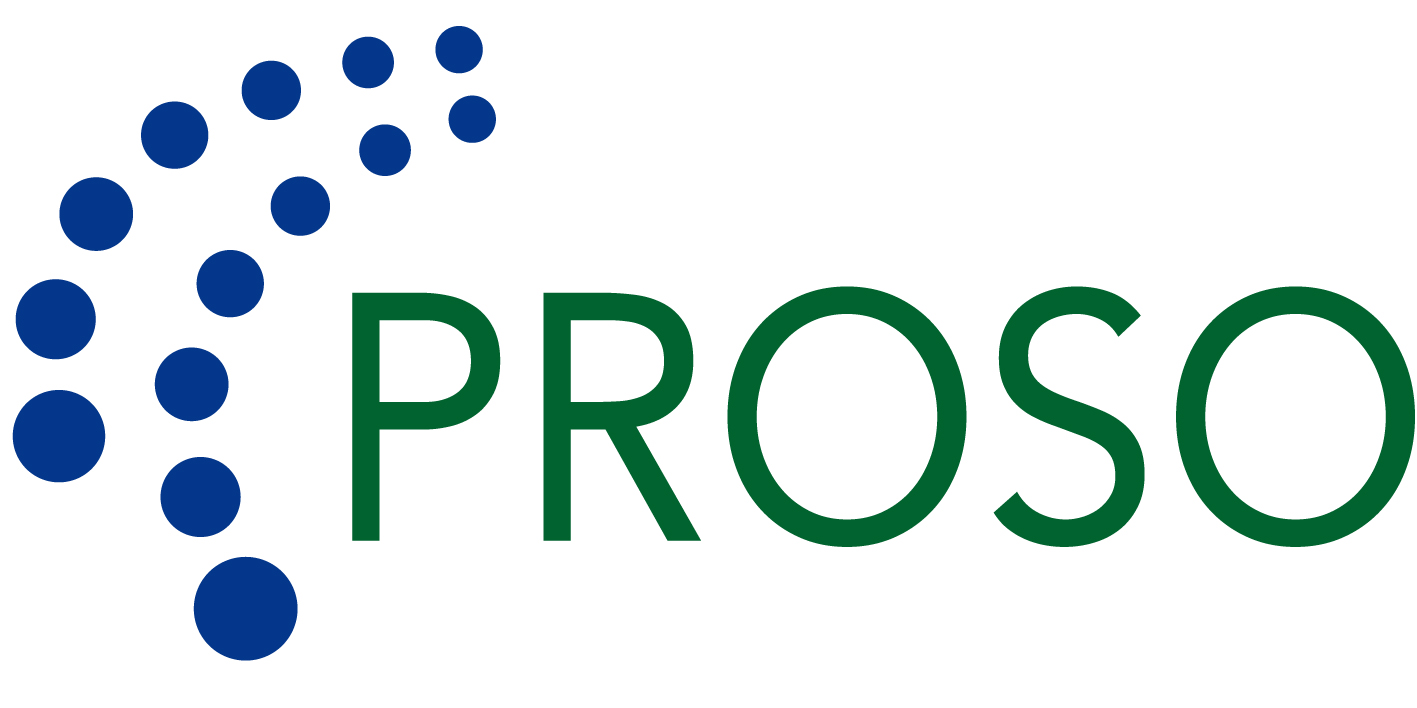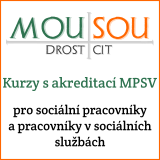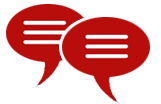 Debata
Co si myslíte o novém koaličním návrhu na zálohované výživné?
Poslední komentáře:
Nenalezen žádný komentář.
Ediční plán
6/2020 – Evaluace v sociální práci 1/2021 – ERIS Journal - Winter 2021 - Forced Migration and Minority Groups 2/2021 – Raná péče a sociální práce 3/2021 – Metody sociální práce 4/2021 – ERIS Journal - Summer 2021 - Histories of social work
Nabídka nových knih