Z redakce
Nové předplatné pro rok 2021 Zemřel doc. PhDr. Pavel Hartl Advent plný dárků a překvapení YouTube kanál časopisu Sekce "Koronavirus v sociální práci" opět spuštěna Vyšlo číslo 5/2020 "Síťování v sociální práci"
Přednášky on-line

Volná místa
Sociální pracovník (Moravská Třebová) Sociální pracovník / pracovnice (Nymburk) Vedoucí odd. kurátorů pro mládež (Praha) Kontaktní pracovník / pracovnice (Pardubice) Sociální pracovník (Hřebeč – Kladno) Odborný sociální pracovník (Liberec)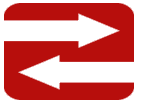 Bazar
nabídněte své nepotřebné věcí do bazaru
Čísla
Archiv čísel » 2020/4 - ERIS Journal - Summer 2020 - Social Work with Children »
Early Care in the Context of the Czech and Foreign Retrospective and its Current Situation: The Particular Statistics in the Pardubice Region
Zdenka Šándorová, Jaroslav Myslivec
Medailon autora:
Zdenka Šándorová graduated in special pedagogy and school management at the Pedagogical Faculty of the Charles University in Prague. Her career path led through the area of special education, in particular special-pedagogical counselling, school management and the management in social services towards the academic position. Currently, she works as a Senior Lecturer at the University of Pardubice, Faculty of Arts and Philosophy, the Department of Education.
Jaroslav Myslivec is currently working in the Department of Education, University of Pardubice, Czech Republic. His research interests include multidimensional data analysis, visualization of multidimensional data, and statistical methods.
Abstrakt:
OBJECTIVES: The article attempts to answer the questions whether "early care as a social prevention service is effective and justifiable in the social service system" and "why it deserves major attention". THEORETICAL BASE: The theoretical background of the article is the early care with an insight into the process of transformation and consolidation of areas of endangered childcare in the Czech Republic. A brief retrospective account and description of current systems in the Czech Republic and abroad were used as further information input resources. METHODS: To obtain theoretical information, the authors analysed relevant literature and documents. A longitudinal research method was then used to collect the required statistical data. The data was obtained from the existing records at a specific early care provider. OUTCOMES: The longitudinal research enabled the authors to analyse the data and to evaluate legitimacy and effectiveness of the service provided to a very vulnerable target group: families with a young child with a limited opportunity to socialize as a consequence of a health impairment. SOCIAL WORK IMPLICATIONS: The conclusions have key implications in the context of a familyoriented social policy as early care strengthens the individual family´s capacities and significantly supports psychological, social and somatic development of children.
Klíčová slova:
transformation, endangered child, social prevention service, early care, Early Care Centre in Pardubice
s. 71 - 86
Podobné články

Exploring Social Work in Area of Social Services in Slovakia – a Qualitative Study


The Concept of Self-Care, Work Engagement, and Burnout Syndrome among Slovak Social Workers


The Perception of the Care Work and Its Importance: A Pilot Study


A Double-Edged Tool: the Czech Care Allowance from the Perspective of Family Caregivers' Situation


Social Work Practice of Hospital Social Workers under the Structural Adjustment Program in Greece: Social Workers Protecting the Right to Health Care within the Context of Neoliberalism


Vyhledávání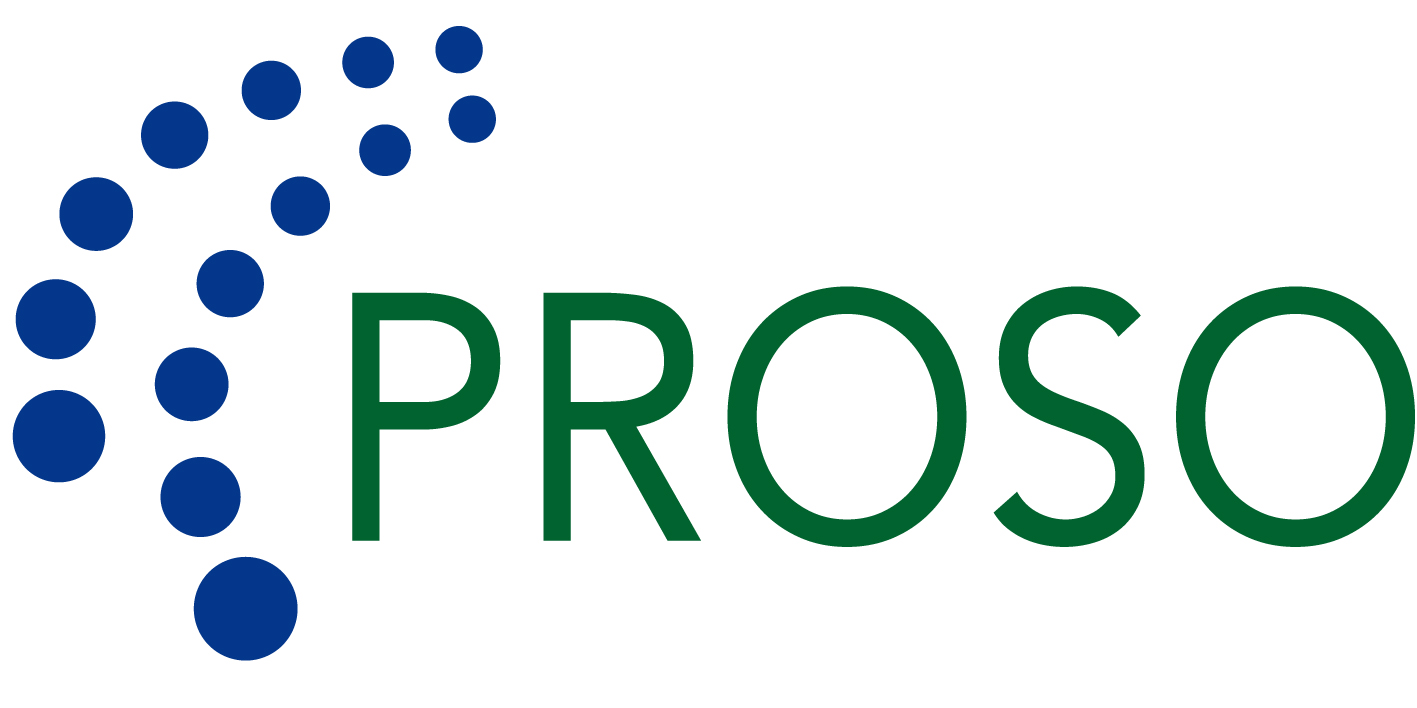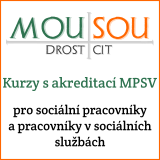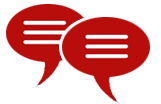 Debata
Co si myslíte o novém koaličním návrhu na zálohované výživné?
Poslední komentáře:
Nenalezen žádný komentář.
Ediční plán
6/2020 – Evaluace v sociální práci 1/2021 – ERIS Journal - Winter 2021 - Forced Migration and Minority Groups 2/2021 – Raná péče a sociální práce 3/2021 – Metody sociální práce 4/2021 – ERIS Journal - Summer 2021 - Histories of social work
Nabídka nových knih