Z redakce
Nové předplatné pro rok 2021 Zemřel doc. PhDr. Pavel Hartl Advent plný dárků a překvapení YouTube kanál časopisu Sekce "Koronavirus v sociální práci" opět spuštěna Vyšlo číslo 5/2020 "Síťování v sociální práci"
Přednášky on-line

Volná místa
Sociální pracovník (Moravská Třebová) Sociální pracovník / pracovnice (Nymburk) Vedoucí odd. kurátorů pro mládež (Praha) Kontaktní pracovník / pracovnice (Pardubice) Sociální pracovník (Hřebeč – Kladno) Odborný sociální pracovník (Liberec)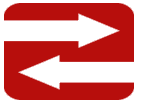 Bazar
nabídněte své nepotřebné věcí do bazaru
Čísla
Archiv čísel » 2017/4 - ERIS Journal - Summer 2017 »
Quality of Life and Well-Being – Tasks for Social Work?
Christian Spatscheck
Medailon autora:
Prof. Dr. Christian Spatscheck, Professor for Theories and Methods of Social Work at the Faculty of Social Sciences of Hochschule Bremen, City University of Applied Sciences. Visiting Scholar at Lund University, Visiting Professor at Pisa University. Main research interests: theories and methods of social work and social pedagogy, especially spatial and systemic approaches, youth work, social development and international social work.
Abstrakt:
Social work refers to the concept of well-being in its Global Definition. Yet social work as discipline and profession has yet to fully discover the existing concepts and empirical research on quality of life and well-being. This article aims to reflect and systematize the main developments and approaches to define quality of life and well-being. Finally, it provides first considerations of what this new knowledge base could offer to social work theory and practice.
Klíčová slova:
quality of life, well-being, social work, good life, ethical aspects
s. 18 - 29
Podobné články

Empowering Community Work in Elastic-Reflexive Transformation – A Nordic Perspective from Sweden


Solving Relationship Issues Through Sociotherapy


Partner Relationships and Family Life through the Prism of Young Adults with Physical Disabilities


Social Work Practice of Hospital Social Workers under the Structural Adjustment Program in Greece: Social Workers Protecting the Right to Health Care within the Context of Neoliberalism


Social Work Research and Practice - Towards a Productive Relationship


Vyhledávání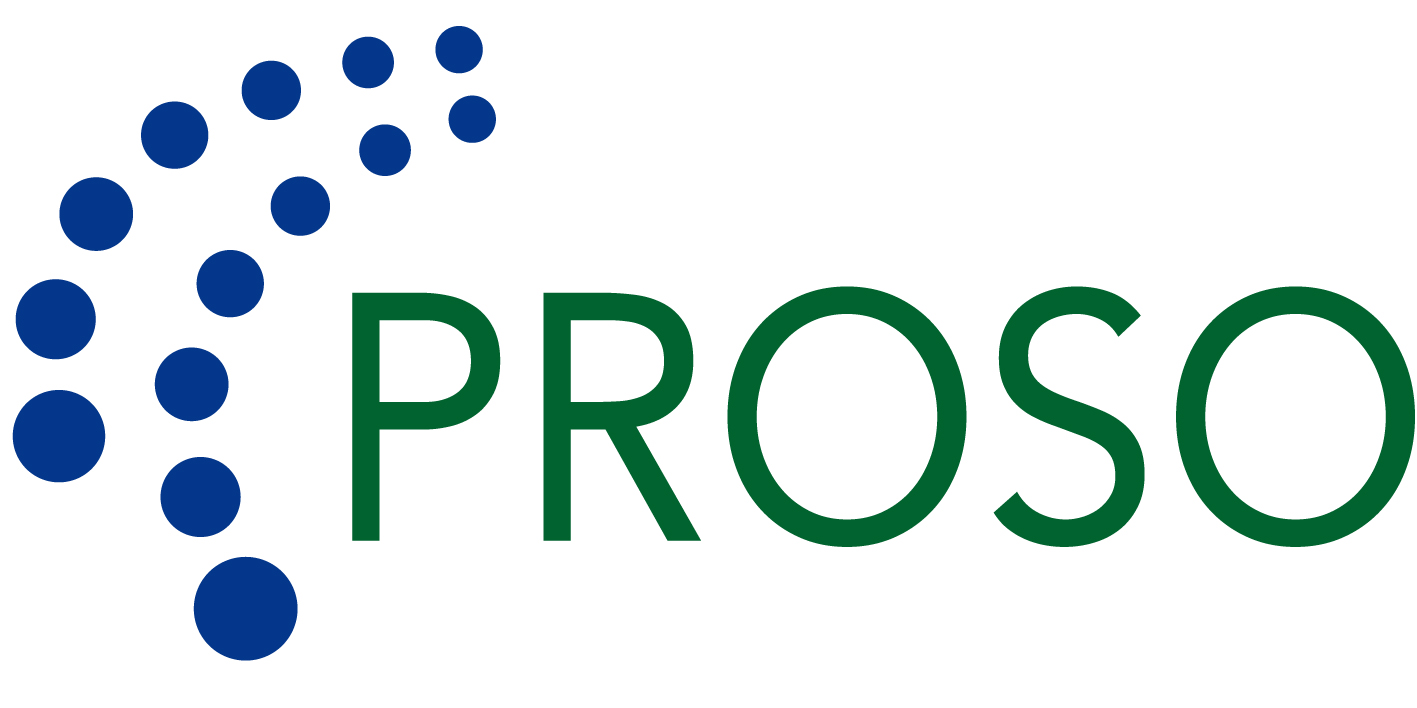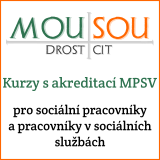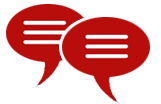 Debata
Co si myslíte o novém koaličním návrhu na zálohované výživné?
Poslední komentáře:
Nenalezen žádný komentář.
Ediční plán
6/2020 – Evaluace v sociální práci 1/2021 – ERIS Journal - Winter 2021 - Forced Migration and Minority Groups 2/2021 – Raná péče a sociální práce 3/2021 – Metody sociální práce 4/2021 – ERIS Journal - Summer 2021 - Histories of social work
Nabídka nových knih