Z redakce
Nové předplatné pro rok 2021 Zemřel doc. PhDr. Pavel Hartl Advent plný dárků a překvapení YouTube kanál časopisu Sekce "Koronavirus v sociální práci" opět spuštěna Vyšlo číslo 5/2020 "Síťování v sociální práci"
Přednášky on-line

Volná místa
Sociální pracovník (Moravská Třebová) Sociální pracovník / pracovnice (Nymburk) Vedoucí odd. kurátorů pro mládež (Praha) Kontaktní pracovník / pracovnice (Pardubice) Sociální pracovník (Hřebeč – Kladno) Odborný sociální pracovník (Liberec)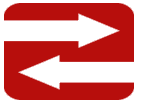 Bazar
nabídněte své nepotřebné věcí do bazaru
Čísla
Archiv čísel » 2019/1 - ERIS Journal - Winter 2019 »
Solving Relationship Issues Through Sociotherapy
Iveta Bendulová, Beáta Balogová
Medailon autora:
Iveta Bendulová is an external Ph.D. student of Institute of Educology and Social Work, at the Faculty of Arts, Prešov University in Prešov. In her dissertation, she addresses the topic of Sociotherapy (social therapy) as a fundamental method of social work. She is also a graduate of an accredited course of sociotherapy.
Prof. Beáta Balogová is a Director of Institute of Educology and Social Work, at the Faculty of Arts, Prešov University in Prešov. She is the guarantor of the department and guarantor of sociotherapy course.
Abstrakt:
OBJECTIVES: The aim of this paper is to present a case study and the possibilities of using sociotherapy to solve partner problems, and to analyze the case from the point of view of the science and methods of social work. THEORETICAL BASE: In the process of sociotherapy, we chose a Cognitive-Behavioural Approach and a Task-Oriented Approach. METHODS: We applied social therapy as part of a specialized social counselling with a couple. We applied methods of anamnestic and diagnostic interviews, diagnostic observations, and contact with the couple when needed. To achieve the goals, we used the training of a constructive quarrel and special techniques of sociotherapy. OUTCOMES: Clients' problems were primarily conflicts, dissatisfaction in social relationships, role-playing problems, social change, and behaviour. Clients have learned the technique of constructive quarrel, improved their communication skills, they manage to prevent crisis situations, and rely on resources and their strengths. SOCIAL WORK IMPLICATIONS: We have succeeded in meeting the goals we have chosen in cooperation with our clients. Sociotherapy might be useful for future solving relationship problems clients of social work.
Klíčová slova:
sociotherapy, social work, relationship problems, good practice
s. 48 - 64
Podobné články

The Work-Related Well-Being of Social Workers in Relationship-Based Settings: A Literature-Based Exploration of the Importance of Impaired Work-Related Well-Being on Case Outcomes


Social Work Practice of Hospital Social Workers under the Structural Adjustment Program in Greece: Social Workers Protecting the Right to Health Care within the Context of Neoliberalism


The Practice of Social Work in Health Care in the Czech Republic: How to Identify Understanding the Practice of Social Work in Health Care through Research?


Social Work Research and Practice - Towards a Productive Relationship


Child Protection and Gender-Based Violence: How to Prevent the Risk of Secondary Victimization


Vyhledávání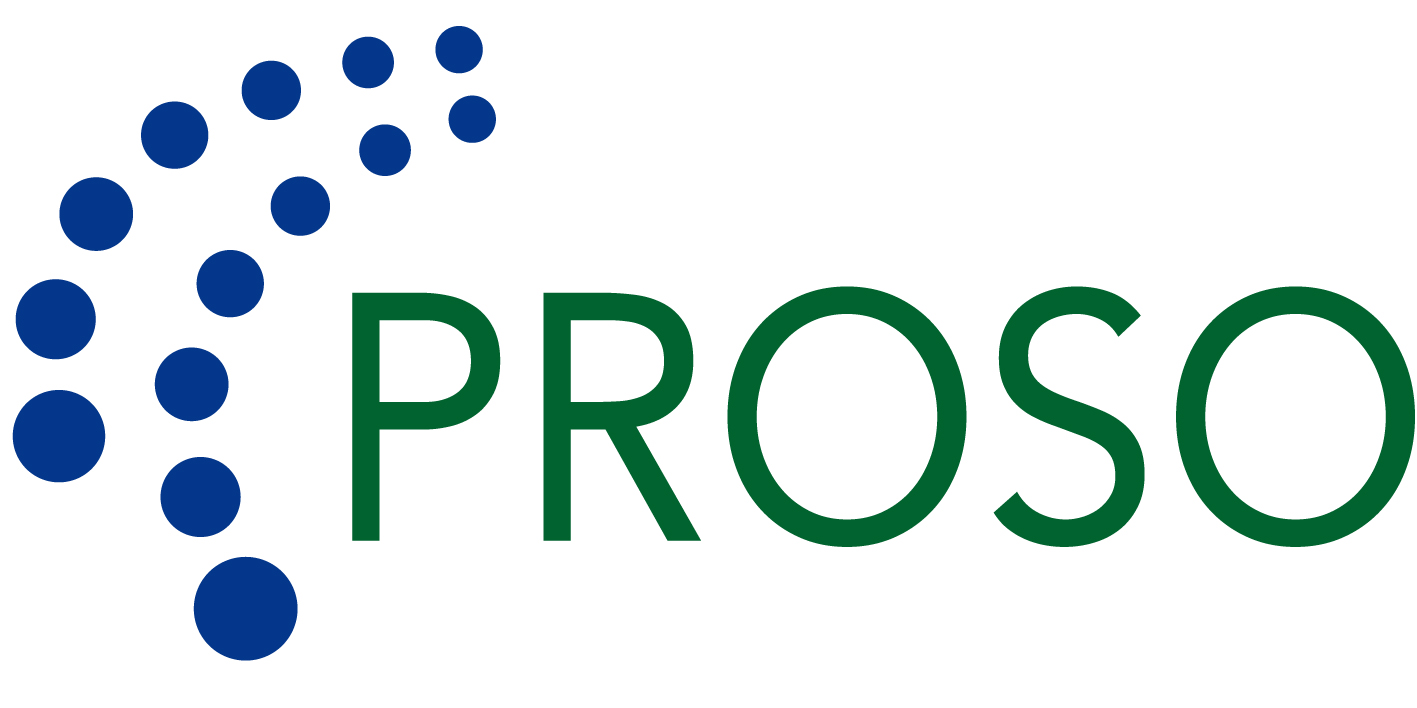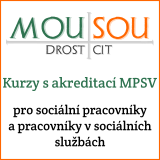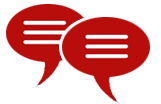 Debata
Co si myslíte o novém koaličním návrhu na zálohované výživné?
Poslední komentáře:
Nenalezen žádný komentář.
Ediční plán
6/2020 – Evaluace v sociální práci 1/2021 – ERIS Journal - Winter 2021 - Forced Migration and Minority Groups 2/2021 – Raná péče a sociální práce 3/2021 – Metody sociální práce 4/2021 – ERIS Journal - Summer 2021 - Histories of social work
Nabídka nových knih