Z redakce
Nové předplatné pro rok 2021 Zemřel doc. PhDr. Pavel Hartl Advent plný dárků a překvapení YouTube kanál časopisu Sekce "Koronavirus v sociální práci" opět spuštěna Vyšlo číslo 5/2020 "Síťování v sociální práci"
Přednášky on-line

Volná místa
Sociální pracovník (Moravská Třebová) Sociální pracovník / pracovnice (Nymburk) Vedoucí odd. kurátorů pro mládež (Praha) Kontaktní pracovník / pracovnice (Pardubice) Sociální pracovník (Hřebeč – Kladno) Odborný sociální pracovník (Liberec)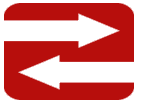 Bazar
nabídněte své nepotřebné věcí do bazaru
Čísla
Archiv čísel » 2016/1 - ERIS Journal - Winter 2016 »
The Potential of Civil Society - an Opportunity for Social Work
Vendula Gojová
Medailon autora:
Vendula Gojová, Ph.D. is an assistant professor in Department of Social Work, Faculty of Social Studies, University of Ostrava. In her teaching and research practice she deals mainly with problematic ethnic and minority groups and development of community.
Abstrakt:
In the context of the current welfare state situation, social service providers deal with the question of innovation, its traditional methods and procedures, requiring multidisciplinary cooperation. Often, social service providers respond to this situation with institutions establishment through business thought that should be linked to social work's ethics, based on community services and business integration, thus social enterprise establishment. This text is a part of a dissertation thesis, in which the central idea is to differentiate the social work conception in the field of social entrepreneurship (or in the field of social enterprises) from the market logic efforts to dominate this profession. The text aims to discuss potential solutions to the current state of resources, that social work can be found in the area of civil society.
Klíčová slova:
social work, social entrepreneurship, civic society, community work
s. 16 - 24
Podobné články

Empowering Community Work in Elastic-Reflexive Transformation – A Nordic Perspective from Sweden


Social Work Practice of Hospital Social Workers under the Structural Adjustment Program in Greece: Social Workers Protecting the Right to Health Care within the Context of Neoliberalism


More Alike Than We Think? Frames and Practice of Social Work with Families in the UK and Germany


Reflection of the Impacts of the Society Transformation in Relation to the Education at Social Work


The Practice of Social Work in Health Care in the Czech Republic: How to Identify Understanding the Practice of Social Work in Health Care through Research?


Vyhledávání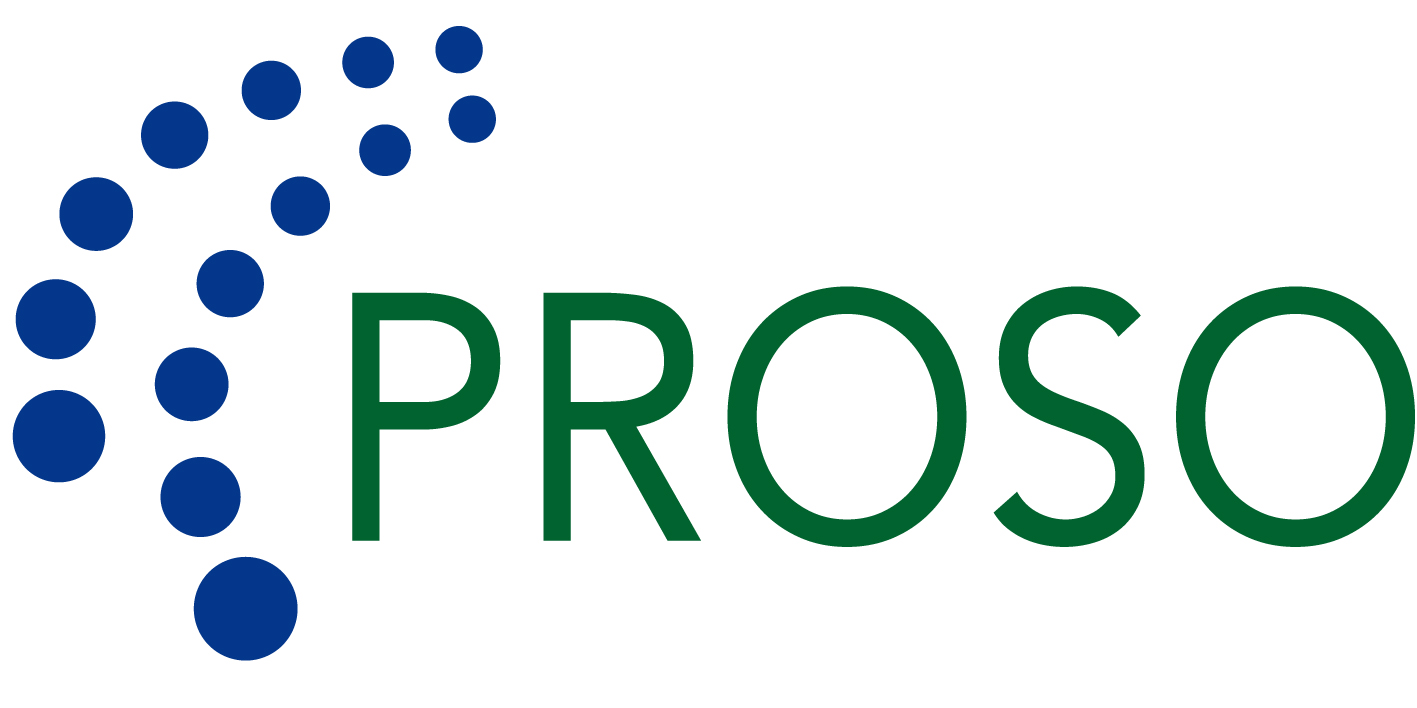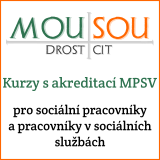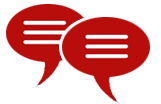 Debata
Co si myslíte o novém koaličním návrhu na zálohované výživné?
Poslední komentáře:
Nenalezen žádný komentář.
Ediční plán
6/2020 – Evaluace v sociální práci 1/2021 – ERIS Journal - Winter 2021 - Forced Migration and Minority Groups 2/2021 – Raná péče a sociální práce 3/2021 – Metody sociální práce 4/2021 – ERIS Journal - Summer 2021 - Histories of social work
Nabídka nových knih