Z redakce
Nové předplatné pro rok 2021 Zemřel doc. PhDr. Pavel Hartl Advent plný dárků a překvapení YouTube kanál časopisu Sekce "Koronavirus v sociální práci" opět spuštěna Vyšlo číslo 5/2020 "Síťování v sociální práci"
Přednášky on-line

Volná místa
Sociální pracovník (Moravská Třebová) Sociální pracovník / pracovnice (Nymburk) Vedoucí odd. kurátorů pro mládež (Praha) Kontaktní pracovník / pracovnice (Pardubice) Sociální pracovník (Hřebeč – Kladno) Odborný sociální pracovník (Liberec)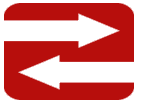 Bazar
nabídněte své nepotřebné věcí do bazaru
Čísla
Archiv čísel » 2016/4 - ERIS Journal - Summer 2016 »
The Importance of Historical Knowledge for Social Work as a Science, Profession and Academic Discipline – Experiences from Czech Republic
Marie Špiláčková
Medailon autora:
Dr. Marie Špiláčková obtained her Master's degree in Social Work with a Health Profile at
the Medical-Social Faculty, University of Ostrava in the Czech Republic. She then completed
a doctoral degree programme of Social Policy and Social Work at the Faculty of Social Studies
at the University of Ostrava. Currently she works at the same Faculty as an Assistant Professor,
focusing on theories and methods of social work. In her scientific research, she specifically deals
with the application of historical research in the field of social work. She has published historical
findings on the theory and practice of social work, especially from the period of the 1970's and 80's
in the Czech Republic, both domestically and internationally.
Abstrakt:
This article reports upon the importance of historical research in social work according to experiences from Czech Republic. A research approach concentrated upon an exploration of the history of social work is gaining interest among the professional public. Various examples of literature present arguments in favour of the description and critical analysis of historical knowledge. The aim of this paper is based on the results of professional discourse on the significance of historical findings for social work as a science, profession and academic discipline to apply historical research as a scientific research method in social work. Initial conclusions from an analysis of available literature proved that historical research is a way to describe how and where social work originated, how it has evolved over time, and where it stands today. Historical findings are also important to strengthen the identification of social workers with their profession and to anchor the basic values and central goals of the profession. Currently in the field of social work, very few historical works have appeared. The history of social work in the Czech Republic is waiting to be fully considered and processed. One reason for the lack of interest in historical themes is simply unfamiliarity with the methodology of historical research. A starting point is the inclusion of historical research into the curriculum of social workers´ education in methodological subjects. Historical knowledge is poised to enrich the currently presented information on social work history through the utilization of relevant methodological means. It is one of the key ways with which to enhance the prestige of the social work profession and a ready means to bring it into the public eye.
Klíčová slova:
social work, historical findings, historical research, curriculum, Czech Republic
s. 66 - 78
Podobné články

Professionalization of Child Protection in the Czech Republic from the Perspective of Sociological Theories


Social Work Research and Practice - Towards a Productive Relationship


Controversial Issues of Research Methodology Taking into Account Social Work


Current Research Trends in Social Work from the Demands Submitted to CNPq


Reading Social Work


Vyhledávání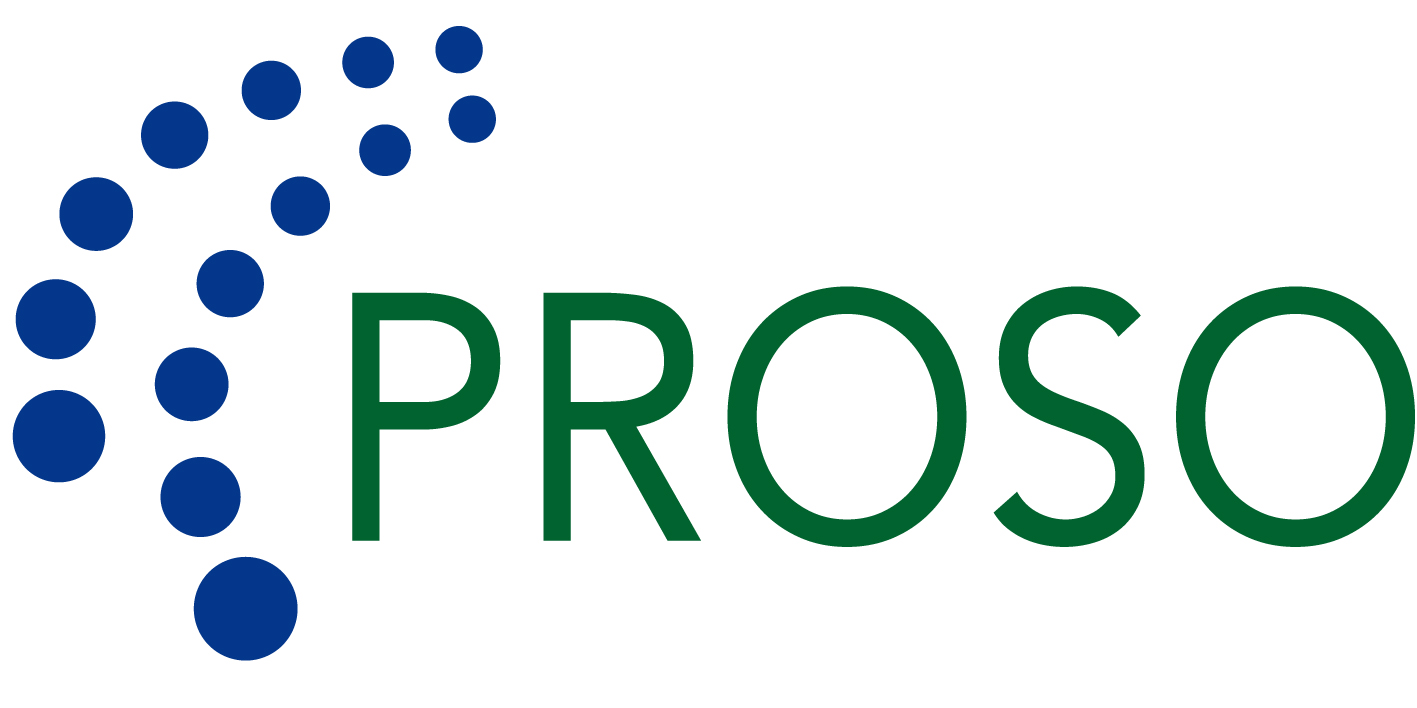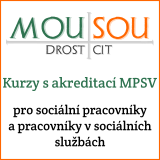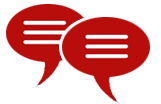 Debata
Co si myslíte o novém koaličním návrhu na zálohované výživné?
Poslední komentáře:
Nenalezen žádný komentář.
Ediční plán
6/2020 – Evaluace v sociální práci 1/2021 – ERIS Journal - Winter 2021 - Forced Migration and Minority Groups 2/2021 – Raná péče a sociální práce 3/2021 – Metody sociální práce 4/2021 – ERIS Journal - Summer 2021 - Histories of social work
Nabídka nových knih