Z redakce
Nové předplatné pro rok 2021 Zemřel doc. PhDr. Pavel Hartl Advent plný dárků a překvapení YouTube kanál časopisu Sekce "Koronavirus v sociální práci" opět spuštěna Vyšlo číslo 5/2020 "Síťování v sociální práci"
Přednášky on-line

Volná místa
Sociální pracovník (Moravská Třebová) Sociální pracovník / pracovnice (Nymburk) Vedoucí odd. kurátorů pro mládež (Praha) Kontaktní pracovník / pracovnice (Pardubice) Sociální pracovník (Hřebeč – Kladno) Odborný sociální pracovník (Liberec)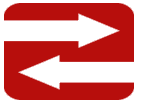 Bazar
nabídněte své nepotřebné věcí do bazaru
Čísla
Archiv čísel » 2014/5 - Special English Issue 2014 »
The Participatory Approach in Low-threshold Centres for Children and Youth
Anna Krchňavá
Medailon autora:
Mgr. Anna Krchňavá graduated from the Faculty of Social Studies at Masaryk University with a Master's in Social Policy and Social Work. At present, she is doing a postgraduate course in Social Policy and Social Work. She is also engaged in social work with an organisation that is focused on the provision of social services in a socially excluded locality.
Abstrakt:
New methodologies in social work with underprivileged children and youth promote the participation of the service users and see the participatory approach as a powerful tool of empowerment. In this article the participatory approach is presented as a possible solution to the specific problems of social exclusion of youth in urban areas. The article discusses the empowering potential of the participatory approach. The research sections of this article is a case study of the application of the participatory approach in a low-threshold youth drop-in centre in one socially excluded neighbourhood. It highlights its contribution to addressing the specific life conditions of service users and brings new questions and areas for further discussion about the enhancement of services users´ participation in social services that deal with children and youth.
Klíčová slova:
the participatory approach, low-threshold youth drop-in centre, social exclusion of children and youth, empowerment
s. 46 - 57
Podobné články

Empowering Youth At-Risk in School Through Participatory Methods of Work Developed Within the FYS-Forums Project – Research Findings


Self-Development Method in Social Work: Key Elements and Its Applied Aspects with Disadvantaged Youth


A Social Work Intervention's Effects on the Improvement of School Culture


Preparing Young People for Leaving Children's Homes


Emerging Models of Social Work Accompanying Housing, or How Czech Social Workers Treat Homelessness in Families with Children, while Having No Legal Support


Vyhledávání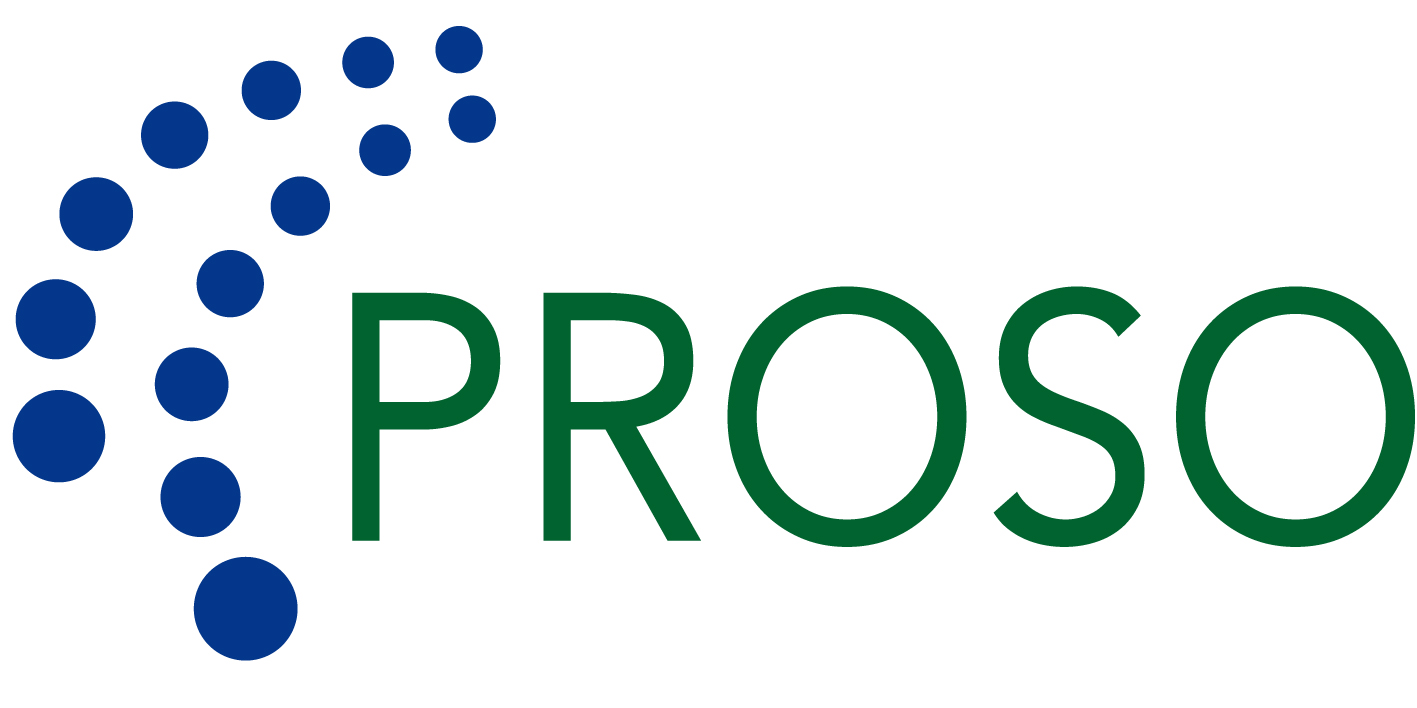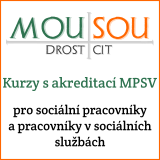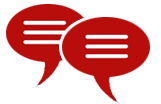 Debata
Co si myslíte o novém koaličním návrhu na zálohované výživné?
Poslední komentáře:
Nenalezen žádný komentář.
Ediční plán
6/2020 – Evaluace v sociální práci 1/2021 – ERIS Journal - Winter 2021 - Forced Migration and Minority Groups 2/2021 – Raná péče a sociální práce 3/2021 – Metody sociální práce 4/2021 – ERIS Journal - Summer 2021 - Histories of social work
Nabídka nových knih