Z redakce
Nové předplatné pro rok 2021 Zemřel doc. PhDr. Pavel Hartl Advent plný dárků a překvapení YouTube kanál časopisu Sekce "Koronavirus v sociální práci" opět spuštěna Vyšlo číslo 5/2020 "Síťování v sociální práci"
Přednášky on-line

Volná místa
Sociální pracovník (Moravská Třebová) Sociální pracovník / pracovnice (Nymburk) Vedoucí odd. kurátorů pro mládež (Praha) Kontaktní pracovník / pracovnice (Pardubice) Sociální pracovník (Hřebeč – Kladno) Odborný sociální pracovník (Liberec)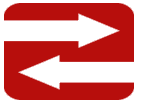 Bazar
nabídněte své nepotřebné věcí do bazaru
Čísla
Archiv čísel » 2020/4 - ERIS Journal - Summer 2020 - Social Work with Children »
Preparing Young People for Leaving Children's Homes
Petra Anna-Marie Blahová
Medailon autora:
Petra Anna-Marie Blahová completed her Master's studies in the field of social pedagogy at the Faculty of Humanities, Thomas Bata University. Currently, she is a PhD student at the Faculty of Social Studies, University of Ostrava. Her research focus is social work interventions for young people preparing to leave children's homes to enter a more natural social environment.
Abstrakt:
The OBJECTIVE is to understand and describe social work interventions in the situation of young people preparing to leave children's homes. THEORETICAL BASE: the article is based on participatory social work. METHODS: the methods used include a situational analysis of the data, explicitly presenting ontological and epistemological foundations, and providing tools to examine reality (Clarke, 2005). OUTCOMES: young people are being prepared to leave the children's homes throughout their stay in the institution. Another finding is the limitation of direct social work in the institution. SOCIAL WORK IMPLICATIONS: we believe that in order to adequately support young people in preparation for leaving the institution, it is necessary to involve social workers more in the work in children's homes, not only indirectly but also directly, while preparing young people for leaving. The participation of young people themselves should also be a source of support during their preparation for leaving.
Klíčová slova:
social work, social workers, pedagogical workers, children's homes, vulnerable children, transition
s. 35 - 53
Podobné články

Social Work Practice of Hospital Social Workers under the Structural Adjustment Program in Greece: Social Workers Protecting the Right to Health Care within the Context of Neoliberalism


Emerging Models of Social Work Accompanying Housing, or How Czech Social Workers Treat Homelessness in Families with Children, while Having No Legal Support


The Concept of Self-Care, Work Engagement, and Burnout Syndrome among Slovak Social Workers


Substitute Family Care in the Context of Social Policy of the Czech Republic


A Social Work Intervention's Effects on the Improvement of School Culture


Vyhledávání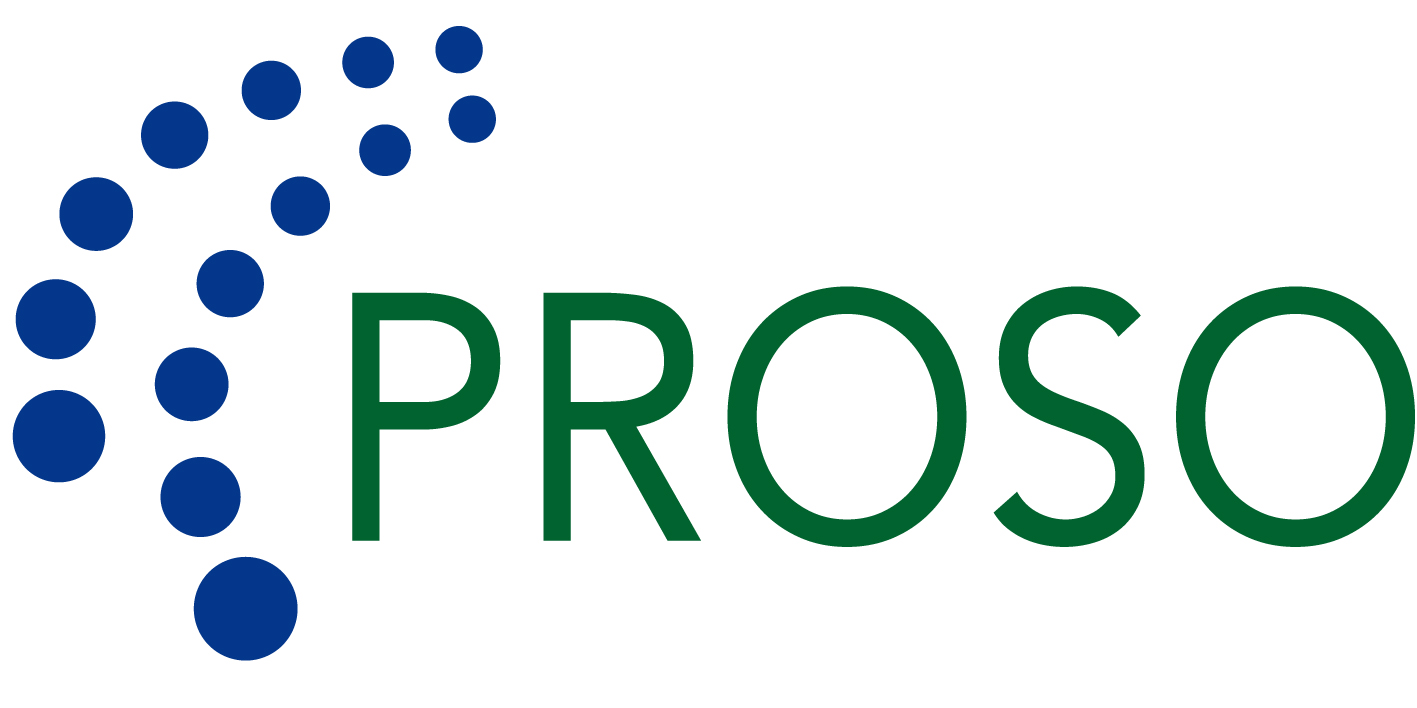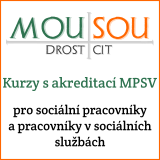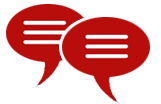 Debata
Co si myslíte o novém koaličním návrhu na zálohované výživné?
Poslední komentáře:
Nenalezen žádný komentář.
Ediční plán
6/2020 – Evaluace v sociální práci 1/2021 – ERIS Journal - Winter 2021 - Forced Migration and Minority Groups 2/2021 – Raná péče a sociální práce 3/2021 – Metody sociální práce 4/2021 – ERIS Journal - Summer 2021 - Histories of social work
Nabídka nových knih