Z redakce
Nové předplatné pro rok 2021 Zemřel doc. PhDr. Pavel Hartl Advent plný dárků a překvapení YouTube kanál časopisu Sekce "Koronavirus v sociální práci" opět spuštěna Vyšlo číslo 5/2020 "Síťování v sociální práci"
Přednášky on-line

Volná místa
Sociální pracovník (Moravská Třebová) Sociální pracovník / pracovnice (Nymburk) Vedoucí odd. kurátorů pro mládež (Praha) Kontaktní pracovník / pracovnice (Pardubice) Sociální pracovník (Hřebeč – Kladno) Odborný sociální pracovník (Liberec)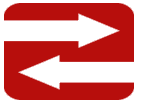 Bazar
nabídněte své nepotřebné věcí do bazaru
Čísla
Archiv čísel » 2018/4 - ERIS Journal - Summer 2018 »
New Paradigms in German Health Promotion – (New) Challenges for Social Work
Anna Lena Rademaker, Katrin Liel
Medailon autora:
Dr. Anna Lena Rademaker, Lecturer for Special Assignments at the Faculty of Social Sciences at
FH Bielefeld University of Applied Sciences. Subject specialist for concepts and research projects
at the German Professional Association for Social Work in Health Care (Deutsche Vereinigung für
Soziale Arbeit im Gesundheitswesen DVSG; dvsg.org). Main research interests: Health Social Work,
Lifeworld orientated Health Promotion, Health in Child and Youth Services.
Dr. Katrin Liel, Social Worker and Professor for Social Work and Health at the Faculty of Social
Work at the Landshut University of Applied Sciences. Main research interests: Social Work in
Health Care, Clinical Social Work, Health Promotion, Drug Prevention, Dependence Aid.
Abstrakt:
OBJECTIVES: This article addresses the new paradigms in German health promotion, as there is a new law (German Prevention Act) since summer 2015, asking for (new) challenges for social work. THEORETICAL BASE: This so-called "law to empower health promotion and prevention" encourages actors in this field to collaborate and forces the health insurances to put more than 500 million euros per year into a national health fund. The national prevention committee described recommendations on how to invest the money, and defined core areas (for example childcare services, schools, communities and care facilities) and core topics (for example the reduction of health inequalities). METHODS: Theoretical discussion and reflection on the current opportunities and the challenge for social work in health promotion and prevention. OUTCOME and SOCIAL WORK IMPLICATIONS: Lifeworld orientation in social work is derived as a theoretical framework to reduce health inequalities. Therefore, we focus on "health in everyday life" and discuss to what extend environmental limitations shape health-related agency – people's real options for action to decide either for or against an action. From a professional perspective it is inevitable to mandate for social work clients and their living environments, to include their agency in all considerations and to consequently address social disadvantaged target groups.
Klíčová slova:
health promotion, lifeworld orientation, health-related agency, German Prevention Act
s. 45 - 61
Podobné články

Health, Wellbeing and Social Support in the Groups of Employed and Unemployed in a Finnish Community


Outcomes from a Compassion Training Intervention for Health Care Workers


The Practice of Social Work in Health Care in the Czech Republic: How to Identify Understanding the Practice of Social Work in Health Care through Research?


Social Work Practice of Hospital Social Workers under the Structural Adjustment Program in Greece: Social Workers Protecting the Right to Health Care within the Context of Neoliberalism


Research Accounts of Female Drug Use and their Implications for Social Work


Vyhledávání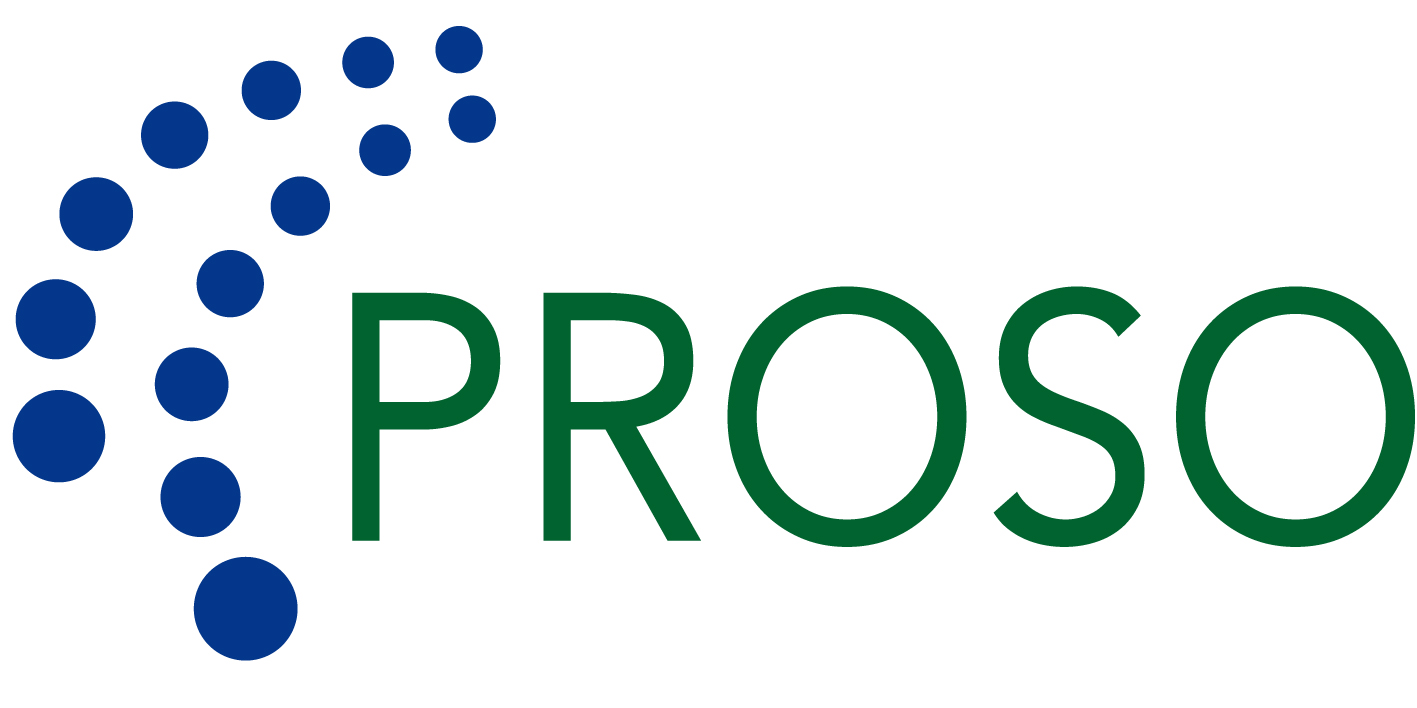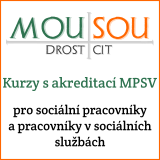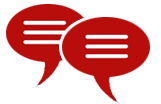 Debata
Co si myslíte o novém koaličním návrhu na zálohované výživné?
Poslední komentáře:
Nenalezen žádný komentář.
Ediční plán
6/2020 – Evaluace v sociální práci 1/2021 – ERIS Journal - Winter 2021 - Forced Migration and Minority Groups 2/2021 – Raná péče a sociální práce 3/2021 – Metody sociální práce 4/2021 – ERIS Journal - Summer 2021 - Histories of social work
Nabídka nových knih