Z redakce
Nové předplatné pro rok 2021 Zemřel doc. PhDr. Pavel Hartl Advent plný dárků a překvapení YouTube kanál časopisu Sekce "Koronavirus v sociální práci" opět spuštěna Vyšlo číslo 5/2020 "Síťování v sociální práci"
Přednášky on-line

Volná místa
Sociální pracovník (Moravská Třebová) Sociální pracovník / pracovnice (Nymburk) Vedoucí odd. kurátorů pro mládež (Praha) Kontaktní pracovník / pracovnice (Pardubice) Sociální pracovník (Hřebeč – Kladno) Odborný sociální pracovník (Liberec)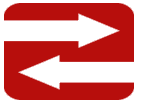 Bazar
nabídněte své nepotřebné věcí do bazaru
Čísla
Archiv čísel » 2014/5 - Special English Issue 2014 »
Research Accounts of Female Drug Use and their Implications for Social Work
Magda Frišaufová
Medailon autora:
Mgr. Magda Frišaufová is a PhD student at the Department of Social Policy and Social Work, Masaryk University Brno. She worked in Sdružení Podané ruce as a social worker with drug users. Currently she is teaching courses on gender perspectives in social policy and social work practice. With the financial support of Masaryk University she studied a Master's program of European Political Sociology at Dalarna University, Sweden and stayed as a visiting researcher at the Centre for Gender Studies at Lund University, Sweden.
Abstrakt:
Based on a critical review of social science research into female drug use, the author identifies a tendency to lay particular emphasis upon two roles: that of structural constraints or that of individual agencies. This dichotomous perception portrays women drug users as either powerless victims of oppression, or as volitional agents unrestricted by structural limitations. The author explores the implications of such specialised discourse upon social work practice and how it may contribute to further stigmatization and disempowerment of female drug users. Using intersectionalism and broad definitions of agency and social structure, the article suggests a basis for empowering social work practice.
Klíčová slova:
agency, drug use, empowerment, gender, intersectionality
s. 35 - 45
Podobné články

Child Protection and Gender-Based Violence: How to Prevent the Risk of Secondary Victimization


Nahlédnutí za zeď: Deinstitutionalizace lidí s autismem za komunismu a po roce 1989 v narativech rodičů


New Paradigms in German Health Promotion – (New) Challenges for Social Work


Energy Transition and Environmental Justice: Effects on Vulnerable Groups and Implications for Social Work


Emancipatory, Relationship-Based and Deliberative Collective Action: The Power of the Small Group in Shifting from Adversity to Hope, Activism and Development


Vyhledávání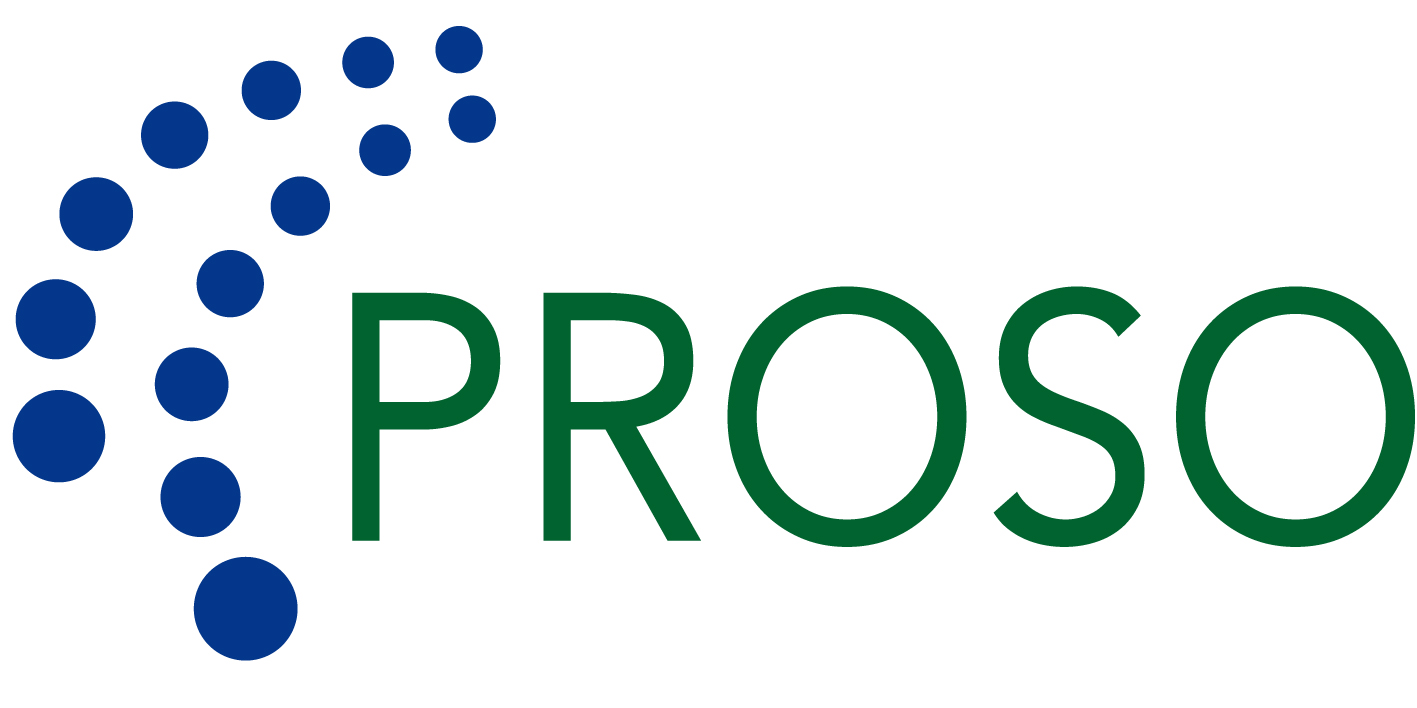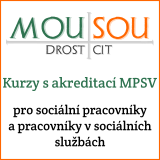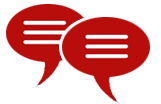 Debata
Co si myslíte o novém koaličním návrhu na zálohované výživné?
Poslední komentáře:
Nenalezen žádný komentář.
Ediční plán
6/2020 – Evaluace v sociální práci 1/2021 – ERIS Journal - Winter 2021 - Forced Migration and Minority Groups 2/2021 – Raná péče a sociální práce 3/2021 – Metody sociální práce 4/2021 – ERIS Journal - Summer 2021 - Histories of social work
Nabídka nových knih