Z redakce
Nové předplatné pro rok 2021 Zemřel doc. PhDr. Pavel Hartl Advent plný dárků a překvapení YouTube kanál časopisu Sekce "Koronavirus v sociální práci" opět spuštěna Vyšlo číslo 5/2020 "Síťování v sociální práci"
Přednášky on-line

Volná místa
Sociální pracovník (Moravská Třebová) Sociální pracovník / pracovnice (Nymburk) Vedoucí odd. kurátorů pro mládež (Praha) Kontaktní pracovník / pracovnice (Pardubice) Sociální pracovník (Hřebeč – Kladno) Odborný sociální pracovník (Liberec)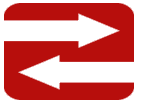 Bazar
nabídněte své nepotřebné věcí do bazaru
Čísla
Archiv čísel » 2020/1 - ERIS Journal - Winter 2020 - Social Work and Empowering Communities »
Empowerment of Sexually Abused Children in South African Communities
Tasneemah Cornelissen-Nordien, Sulina Green
Medailon autora:
Tasneemah Cornelissen-Nordien completed her PhD at Stellenbosch University and is currently working as a junior lecturer at the Department of Social Work, Stellenbosch University, South Africa. She worked in the fields of child abuse prevention and sexual offences before starting an academic career at Stellenbosch University in 2009. Currently she is the year group coordinator for the practice education social work students and teaches in the undergraduate programme in the areas of the professional relationship in social work, social work group work and youth intervention.
Sulina Green, Professor Emerita, in the Department of Social Work, Stellenbosch University, South Africa and the editor of the professional journal for social workers, Maatskaplike Werk / Social Work. Her interests are in the field of social welfare policy, social development, community work and support networks for vulnerable groups.
Abstrakt:
OBJECTIVE: As child sexual abuse haunts South African communities, this paper aims to present the nature of empowerment services rendered by the non-profit sector for child sexual abuse in the Western Cape, South Africa. METHODS: A qualitative research approach was applied to interview 20 participants at six non-profit organisations (NPOs) who render empowerment services in communities haunted by child sexual abuse. OUTCOMES: Findings of the study indicate that participants execute an empowerment approach by means of a process which entails building relationships, determining goals, identifying strengths, developing action plans, executing plans, attaining goals and ending relationships. The findings also indicate that sexually abused children in South African communities are empowered with micro level intervention to deal with the consequences of their abuse. SOCIAL WORK IMPLICATIONS: Service providers should be equipped to empower sexually abused children with meso and macro level intervention in addition to micro level intervention.
Klíčová slova:
child sexual abuse, South Africa, empowerment services
s. 93 - 107
Podobné články

Analysis of the Regional Distribution of Social Services for Immigrants


Parents Subjectivity in a Family with Disabled Children and Choice of Education Model


Challenges with Poverty and Unemployment: Comparison of Austria with Western Balkan Countries


Domácí násilí nebo EAN? Sociální kontext týrání seniorů


The Participation of Minors in the Proceedings Regarding Their Upbringing and Maintenance


Vyhledávání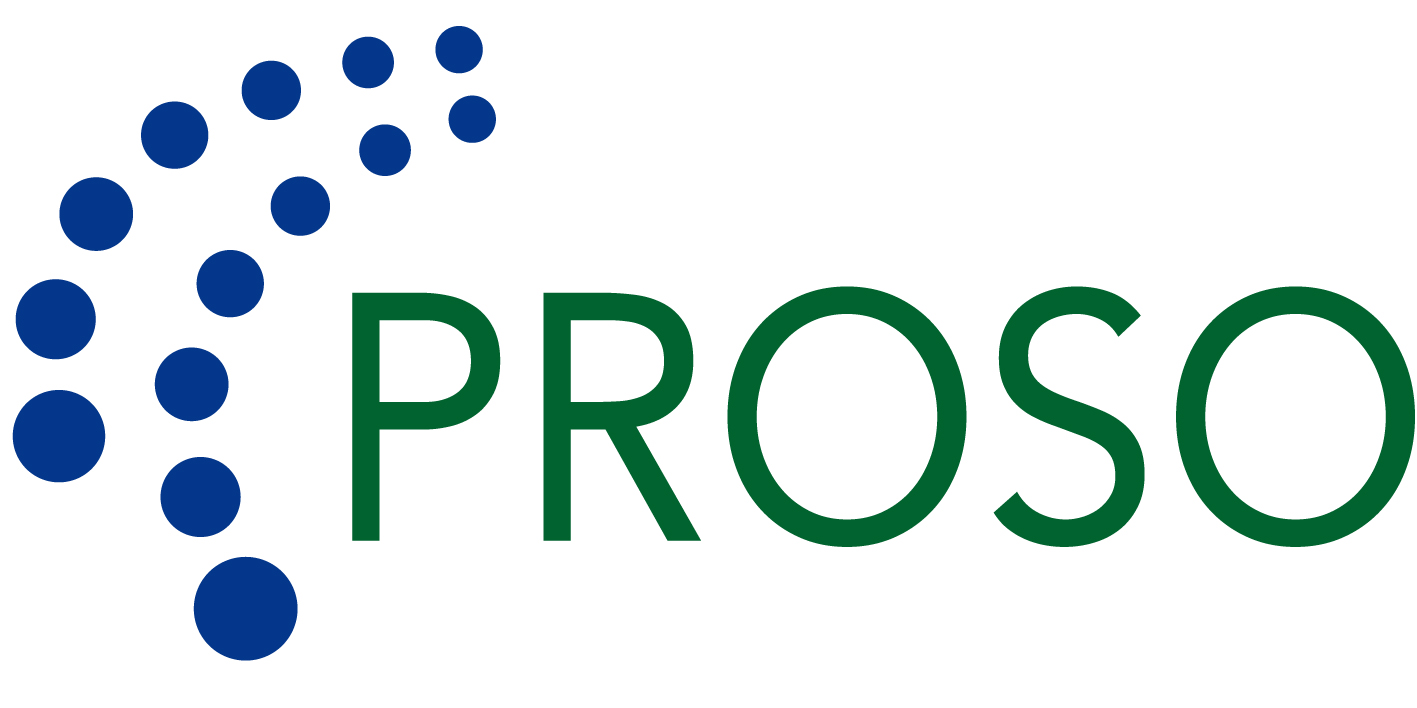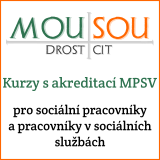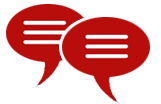 Debata
Co si myslíte o novém koaličním návrhu na zálohované výživné?
Poslední komentáře:
Nenalezen žádný komentář.
Ediční plán
6/2020 – Evaluace v sociální práci 1/2021 – ERIS Journal - Winter 2021 - Forced Migration and Minority Groups 2/2021 – Raná péče a sociální práce 3/2021 – Metody sociální práce 4/2021 – ERIS Journal - Summer 2021 - Histories of social work
Nabídka nových knih