Z redakce
Nové předplatné pro rok 2021 Zemřel doc. PhDr. Pavel Hartl Advent plný dárků a překvapení YouTube kanál časopisu Sekce "Koronavirus v sociální práci" opět spuštěna Vyšlo číslo 5/2020 "Síťování v sociální práci"
Přednášky on-line

Volná místa
Sociální pracovník (Moravská Třebová) Sociální pracovník / pracovnice (Nymburk) Vedoucí odd. kurátorů pro mládež (Praha) Kontaktní pracovník / pracovnice (Pardubice) Sociální pracovník (Hřebeč – Kladno) Odborný sociální pracovník (Liberec)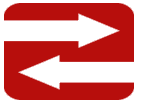 Bazar
nabídněte své nepotřebné věcí do bazaru
Čísla
Archiv čísel » 2016/1 - ERIS Journal - Winter 2016 »
Challenges with Poverty and Unemployment: Comparison of Austria with Western Balkan Countries
Besnik Fetahu
Medailon autora:
Besnik Fetahu, Ph.D. Austrian Fellowship (2015) at the Institute for Sociology, Faculty of Business, Economics and Social Sciences – University of Graz (Austria). Taiwan Fellowship (2016) at the National Taiwan University, Center for Advancement of the Humanities and Social Science. Currently, Lecturer at the Faculty of Public Safety (full time) and Lecturer at the University of Peja (part time) Kosovo. His area of expertise is political science and sociology, with a focus on social policy, social welfare, welfare state and social problems. At the Faculty of Public Safety his lectures include: Research Methodology; Society, welfare and safety; Social Policy; Socialization and Resocialization; Training and programs of Rehabilitation; Social Work. From 2010–2014, member of three international projects related for Higher Education, supported from EU and Austrian Government.
Abstrakt:
Managing poverty and unemployment in the current political, social and economic situation is very challenging for Austria and especially for Western Balkan countries. Austria is among the modern welfare states in Europe while Western Balkan countries are in their EU integration process, with their poor welfare system are facing slow economic growth, political instability, high level of corruption and many social problems. Western Balkan countries are very well known for their wars in former Yugoslavia, Albanian rebellion in 1997 and the NATO intervention in Kosovo in 1999, but are less known for their social welfare system. In their process of transition, development and integration in the EU, many social problems appeared on the horizon with an increasing rate of unemployment and widespread poverty. Can Western Balkan countries achieve the level of the Austrian welfare system or can they follow the route of developing a sustainable welfare system as Austria has it? This article provides and analyses statistical data about unemployment and poverty for all Western Balkan countries compared with Austria. The overall purpose is to elaborate the welfare state in Western Balkan countries, as one region that surprisingly was not well studied.
Klíčová slova:
welfare state, poverty, unemployment, labor market, social services
s. 35 - 45
Podobné články

More Alike Than We Think? Frames and Practice of Social Work with Families in the UK and Germany


Consequences of the Modernization of Society and Possible Coping Mechanisms, with an Example from Italy


Shelter Homes for Mothers with Children in the Czech Republic and the Target Group of Needs They Meet


Analysis of the Regional Distribution of Social Services for Immigrants


Health, Wellbeing and Social Support in the Groups of Employed and Unemployed in a Finnish Community


Vyhledávání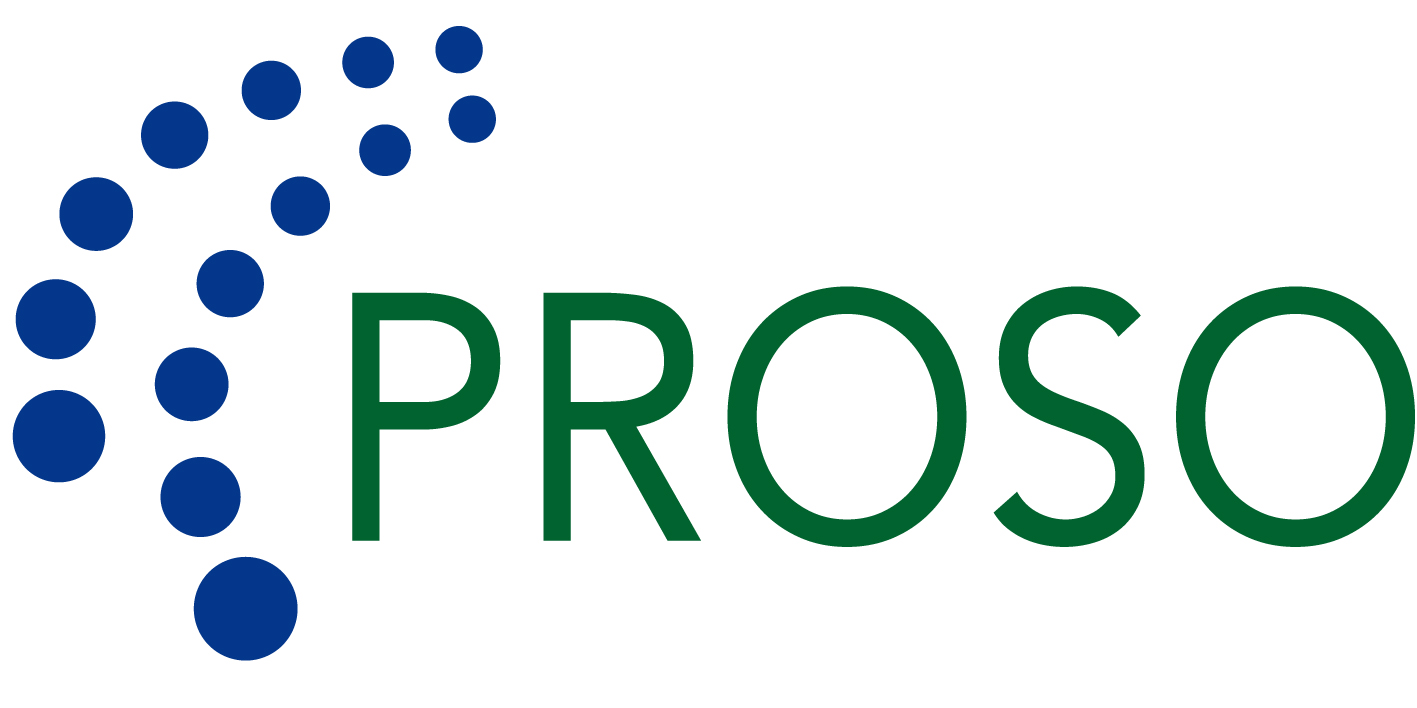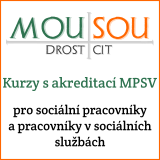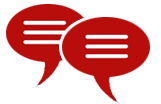 Debata
Co si myslíte o novém koaličním návrhu na zálohované výživné?
Poslední komentáře:
Nenalezen žádný komentář.
Ediční plán
6/2020 – Evaluace v sociální práci 1/2021 – ERIS Journal - Winter 2021 - Forced Migration and Minority Groups 2/2021 – Raná péče a sociální práce 3/2021 – Metody sociální práce 4/2021 – ERIS Journal - Summer 2021 - Histories of social work
Nabídka nových knih