Z redakce
Nové předplatné pro rok 2021 Zemřel doc. PhDr. Pavel Hartl Advent plný dárků a překvapení YouTube kanál časopisu Sekce "Koronavirus v sociální práci" opět spuštěna Vyšlo číslo 5/2020 "Síťování v sociální práci"
Přednášky on-line

Volná místa
Sociální pracovník (Moravská Třebová) Sociální pracovník / pracovnice (Nymburk) Vedoucí odd. kurátorů pro mládež (Praha) Kontaktní pracovník / pracovnice (Pardubice) Sociální pracovník (Hřebeč – Kladno) Odborný sociální pracovník (Liberec)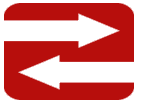 Bazar
nabídněte své nepotřebné věcí do bazaru
Čísla
Archiv čísel » 2014/5 - Special English Issue 2014 »
Substitute Family Care in the Context of Social Policy of the Czech Republic
Aneta Hašková, Tomáš Waloszek
Medailon autora:
Mgr. Aneta Hašková is doing a PhD program in Social Work at the University of Ostrava. In her thesis she focuses on substitute family care provided by relatives. Besides her studies, she also leads a non-profit organization which offers basic social counselling and interpreting services to deaf and hearing impaired people.
Mgr. et Mgr. Tomáš Waloszek is involved in a PhD program in Social Work at the University of Ostrava. He graduated both in "Public Policy and Human Resources" specializing in social policy at the Masaryk University in Brno, and in "Management of Organizations of Social Work Services" at the University of Ostrava. Presently, he is participating in research dealing with finding a balance between work and family life.
Abstrakt:
This article deals with the issue of substitute family care from the perspectives of social work and social policy. In the first part of the article, basic terms are introduced: substitute family care and social policy or family policy. However, the meaning of both is ambiguous. The second part discusses the National Concept of the Czech Republic regarding social policy and social work with respect to the current state of substitute family care after the amendment of the Act on Social and Legal Protection of Children and the emergence of the new Civil Code. Substitute family care is a social event which requires assistance by society both from the perspective of social work and social policy. For this reason, the article describes how the issue of substitute family care is perceived by Czech social policy and what position substitute family care holds in it.
Klíčová slova:
substitute family care, social work, social policy, children, family
s. 102 - 111
Podobné články

A Double-Edged Tool: the Czech Care Allowance from the Perspective of Family Caregivers' Situation


Social Work Practice of Hospital Social Workers under the Structural Adjustment Program in Greece: Social Workers Protecting the Right to Health Care within the Context of Neoliberalism


Situation of Single Grandmothers with a Child in Substitute Family Care in Asylum Houses in the Moravian-Silesian Region


Exploring Social Work in Area of Social Services in Slovakia – a Qualitative Study


The Concept of Self-Care, Work Engagement, and Burnout Syndrome among Slovak Social Workers


Vyhledávání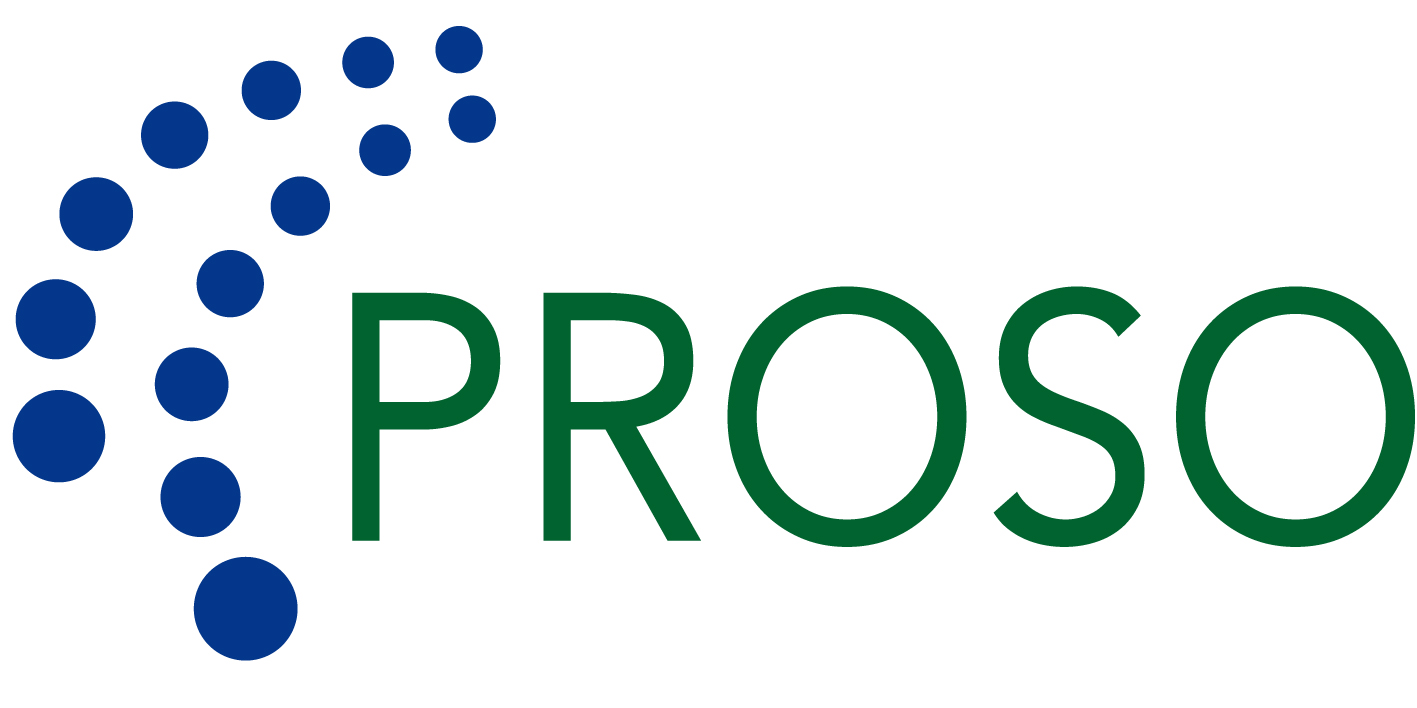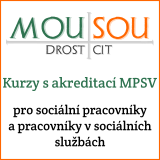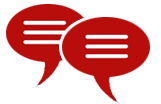 Debata
Co si myslíte o novém koaličním návrhu na zálohované výživné?
Poslední komentáře:
Nenalezen žádný komentář.
Ediční plán
6/2020 – Evaluace v sociální práci 1/2021 – ERIS Journal - Winter 2021 - Forced Migration and Minority Groups 2/2021 – Raná péče a sociální práce 3/2021 – Metody sociální práce 4/2021 – ERIS Journal - Summer 2021 - Histories of social work
Nabídka nových knih