Z redakce
Nové předplatné pro rok 2021 Zemřel doc. PhDr. Pavel Hartl Advent plný dárků a překvapení YouTube kanál časopisu Sekce "Koronavirus v sociální práci" opět spuštěna Vyšlo číslo 5/2020 "Síťování v sociální práci"
Přednášky on-line

Volná místa
Sociální pracovník (Moravská Třebová) Sociální pracovník / pracovnice (Nymburk) Vedoucí odd. kurátorů pro mládež (Praha) Kontaktní pracovník / pracovnice (Pardubice) Sociální pracovník (Hřebeč – Kladno) Odborný sociální pracovník (Liberec)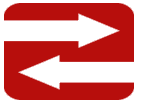 Bazar
nabídněte své nepotřebné věcí do bazaru
Čísla
Archiv čísel » 2018/4 - ERIS Journal - Summer 2018 »
Young People's Perceptions of Smoking Behaviour and the Implications for Social and Health Workers
Linda Homan, Emma Regan
Medailon autora:
Linda Homan is a Senior Lecturer in Social Work, at Anglia Ruskin University, Cambridge, UK.
This post involves teaching and assessing social work students. A particular research interest is to
address the inequalities faced by those living in poorer socioeconomic areas.
Emma Regan is Public Health Coordinator for Colchester Borough Council (Essex, UK). This
post is designed to help embed Public Health within the borough council by implementing
a series of projects and initiatives to work collaboratively on giving children and families a good
start in life.
Abstrakt:
OBJECTIVES: Addiction to smoking has serious health implications, particularly as addiction may lead to a lifetime smoking. Social workers work with socially deprived clients and therefore can have a role in assisting in health behaviour choices. THEORETICAL BASE: Social constructionism - what constitutes young people's need to smoke. METHODS: To understand why young people smoke qualitative phase one interviews (n=40) took place in six deprived areas of Essex, in England. A quantitative questionnaire was sent to 14 districts of Essex. Comparison was made between Higher deprivation (HD) and Lower Deprivation (LD) areas (Total n=1711). Ethical approval was via Anglia Ruskin University Faculty Research Ethics Panel, and Essex, Thurrock and Southend local authorities. OUTCOMES: Phase One: The phase one results demonstrate that young people who smoke are mainly stimulated by stress (14 of the 40 participants). Phase Two: Found that 70.1% of high deprived area (HD) and 62.6% of less deprived area (LD) Smokers identified 'stress' as the most significant reason for smoking. IMPLICATIONS FOR SOCIAL WORK: Social workers can help people understand their feelings of needing to smoke cigarettes / smoking behaviour, and to help them manage stress without the need to smoke.
Klíčová slova:
young people, smoking, stress, addiction, boredom, poverty
s. 21 - 33
Podobné články

Partner Relationships and Family Life through the Prism of Young Adults with Physical Disabilities


Challenges with Poverty and Unemployment: Comparison of Austria with Western Balkan Countries


Energy Transition and Environmental Justice: Effects on Vulnerable Groups and Implications for Social Work


Shelter Homes for Mothers with Children in the Czech Republic and the Target Group of Needs They Meet


Vyhledávání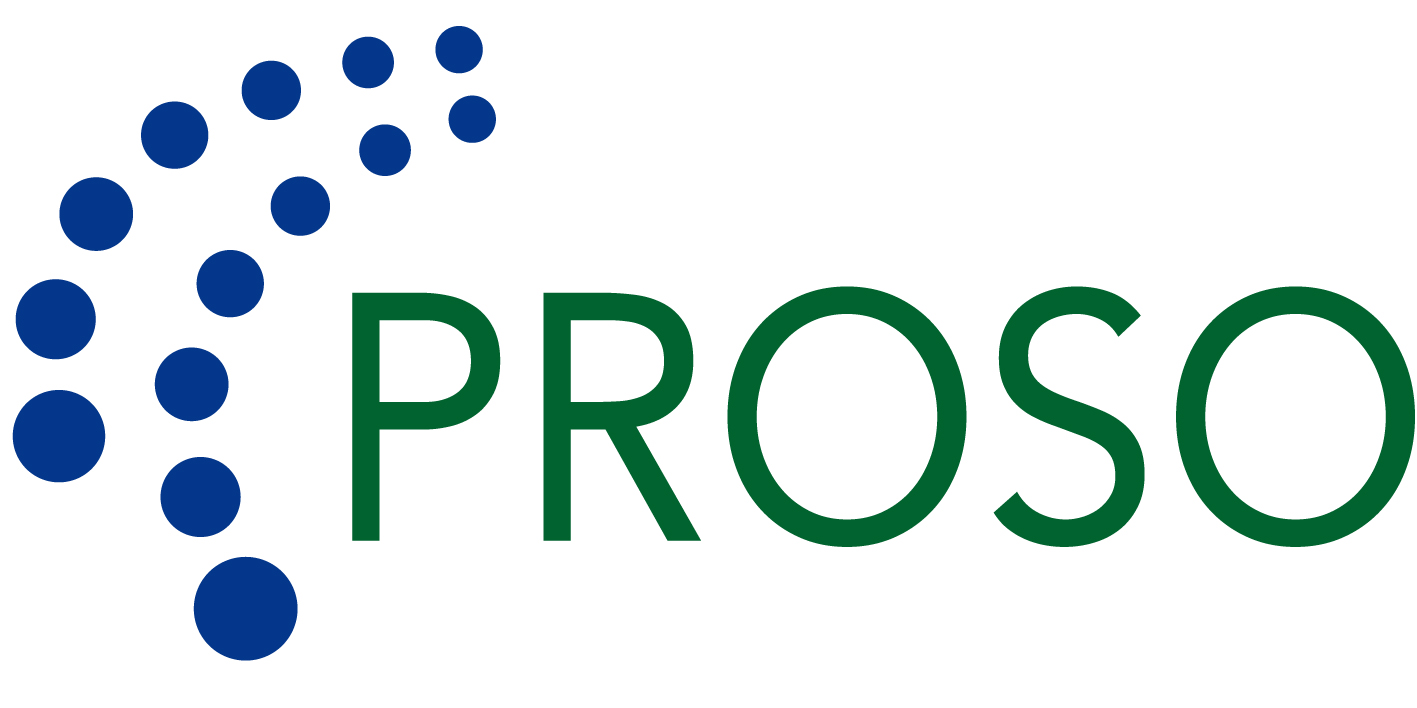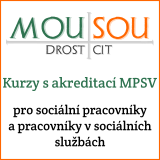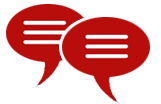 Debata
Co si myslíte o novém koaličním návrhu na zálohované výživné?
Poslední komentáře:
Nenalezen žádný komentář.
Ediční plán
6/2020 – Evaluace v sociální práci 1/2021 – ERIS Journal - Winter 2021 - Forced Migration and Minority Groups 2/2021 – Raná péče a sociální práce 3/2021 – Metody sociální práce 4/2021 – ERIS Journal - Summer 2021 - Histories of social work
Nabídka nových knih