Z redakce
Nové předplatné pro rok 2021 Zemřel doc. PhDr. Pavel Hartl Advent plný dárků a překvapení YouTube kanál časopisu Sekce "Koronavirus v sociální práci" opět spuštěna Vyšlo číslo 5/2020 "Síťování v sociální práci"
Přednášky on-line

Volná místa
Sociální pracovník (Moravská Třebová) Sociální pracovník / pracovnice (Nymburk) Vedoucí odd. kurátorů pro mládež (Praha) Kontaktní pracovník / pracovnice (Pardubice) Sociální pracovník (Hřebeč – Kladno) Odborný sociální pracovník (Liberec)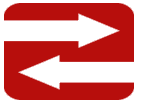 Bazar
nabídněte své nepotřebné věcí do bazaru
Čísla
Archiv čísel » 2020/1 - ERIS Journal - Winter 2020 - Social Work and Empowering Communities »
Shelter Homes for Mothers with Children in the Czech Republic and the Target Group of Needs They Meet
Veronika Aresta
Medailon autora:
Veronika Aresta is an internal doctoral student of the Department of Social Work at the Faculty of Arts, Charles University in Prague. She currently works as an expert in the Institute of Sociology of the Czech Academy of Sciences (dep. socioeconomics of housing) and works as a Housing Advisor at the Agency for Social Inclusion (Office of the Government of the Czech Republic). She focuses on local social policies and their setting in the process of ending homelessness.
Abstrakt:
OBJECTIVES: The aim of the article is to capture the practice of social workers in shelters in their current form through the needs/goals of cooperation that refuge clients ask for during individual planning. THEORETICAL BASE: The problem is related to a number of disadvantages that clients have to face. Systemic inequality is considered to be pivotal, causing clients to face unaffordability of housing, which they cannot overcome on their own. METHODS: The needs/ goals of cooperation were analysed by a questionnaire survey, which was always attended by one worker from a shelter for mothers with children in the Czech Republic. OUTCOMES: The research provided a description of the areas of needs/goals of cooperation. The dominant role is played by the needs that are fulfilled in the form of social counselling in the area of housing, dealing with common matters, childcare, financial management. SOCIAL WORK IMPLICATIONS: The findings provide information on the form of social work in shelters and can contribute to the education of social workers specialising in helping homeless people. It draws attention to the link between social workers seeking housing for their clients and calls for a social policy in municipalities that can change the situation in localities.
Klíčová slova:
shelter homes, social services, clients of shelter homes, needs, goals, homelessness, poverty
s. 7 - 21
Podobné články

Accelerators and Barriers to Integration into Permanent Housing for Mothers Living in Asylum Houses


Preparing Young People for Leaving Children's Homes


Challenges with Poverty and Unemployment: Comparison of Austria with Western Balkan Countries


Analysis of the Regional Distribution of Social Services for Immigrants


Professionalization of Social Work with "Mentally Disturbed People" – Analysis from the Interpretative Perspective


Vyhledávání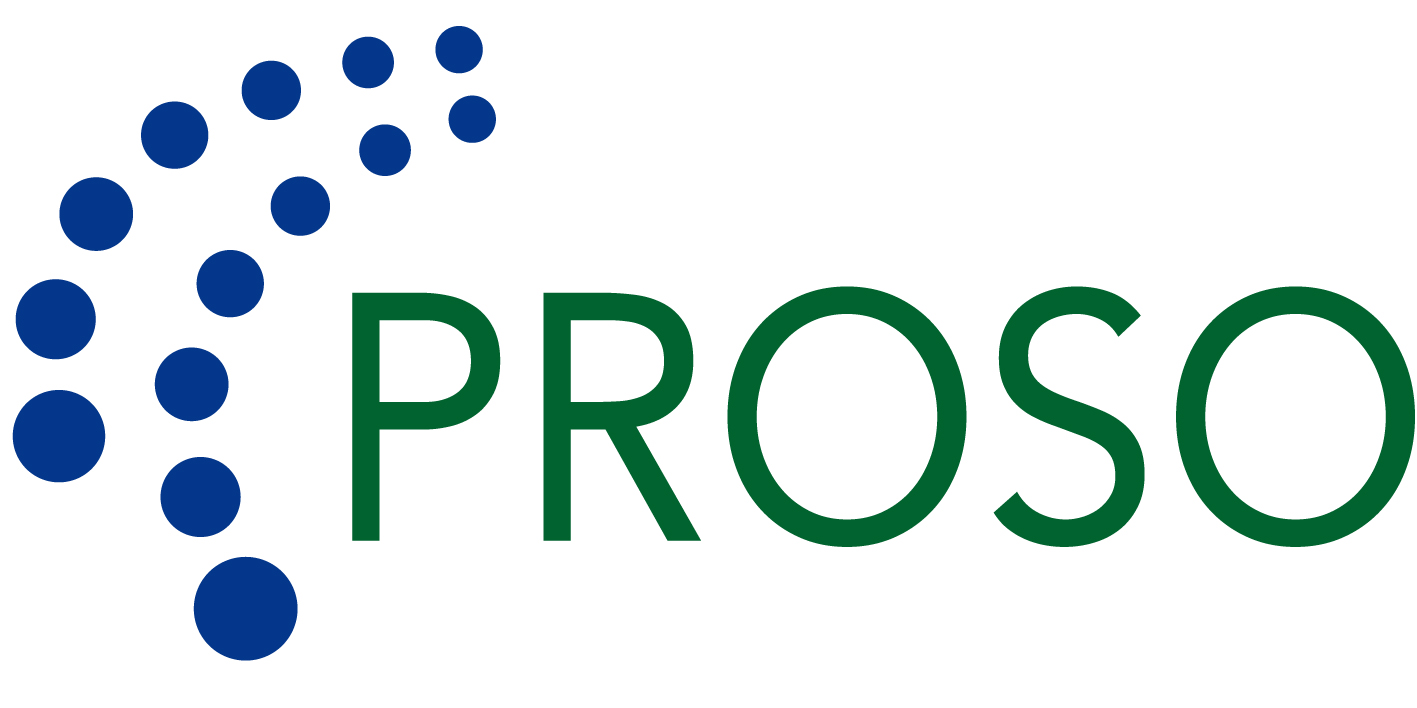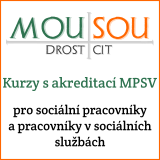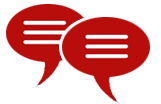 Debata
Co si myslíte o novém koaličním návrhu na zálohované výživné?
Poslední komentáře:
Nenalezen žádný komentář.
Ediční plán
6/2020 – Evaluace v sociální práci 1/2021 – ERIS Journal - Winter 2021 - Forced Migration and Minority Groups 2/2021 – Raná péče a sociální práce 3/2021 – Metody sociální práce 4/2021 – ERIS Journal - Summer 2021 - Histories of social work
Nabídka nových knih