Z redakce
Nové předplatné pro rok 2021 Zemřel doc. PhDr. Pavel Hartl Advent plný dárků a překvapení YouTube kanál časopisu Sekce "Koronavirus v sociální práci" opět spuštěna Vyšlo číslo 5/2020 "Síťování v sociální práci"
Přednášky on-line

Volná místa
Sociální pracovník (Moravská Třebová) Sociální pracovník / pracovnice (Nymburk) Vedoucí odd. kurátorů pro mládež (Praha) Kontaktní pracovník / pracovnice (Pardubice) Sociální pracovník (Hřebeč – Kladno) Odborný sociální pracovník (Liberec)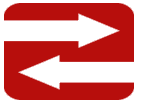 Bazar
nabídněte své nepotřebné věcí do bazaru
Čísla
Archiv čísel » 2014/5 - Special English Issue 2014 »
Client Violence in Social Work Practice: Conflict Styles of Victims
Soňa Lovašová
Medailon autora:
Mgr. Soňa Lovašová, PhD. Works at the Department of Social Work of the Faculty of Arts at Pavol Jozef Šafárik University in Košice and currently holds the position of Assistant Professor. Her research focuses on client violence towards social workers and deals with stressful situations and meaning of life of the unemployed. She has been working as a social advisor in the sphere of distance consultation services.
Abstrakt:
This study deals with incidents of client violence and their connection to the conflict styles of the victims. It lists the most important findings in the areas of client violence in social work practice. The research is based on a survey and its objective was to detect the incidences of individual client violence cases and their possible connection to the conflict styles of the victims. 315 respondents to the study were from the Office of Labour, Social Affairs and Family, the employees of crisis centres, re-socialisation centres and foster homes. The survey results showed a high incidence of verbal abuse. On the other hand, the study did not confirm any connection between a conflict attitude of the victims and the incidence of client violence. The respondents used mainly collaborating as a conflict style; men opt for competing as a conflict style more often than women and the respondents reached higher scores in the cooperativeness indexes than in the assertiveness indexes.
Klíčová slova:
client violence, verbal abuse, physical violence, conflict styles, assertiveness index, cooperativeness index
s. 58 - 73
Podobné články

Child Protection and Gender-Based Violence: How to Prevent the Risk of Secondary Victimization


The Place of Family Mediation as a Form of Support and Protection of Children's Rights in Social Assistance Activities


Partner Relationships and Family Life through the Prism of Young Adults with Physical Disabilities


Empowerment of Sexually Abused Children in South African Communities


Domácí násilí nebo EAN? Sociální kontext týrání seniorů


Vyhledávání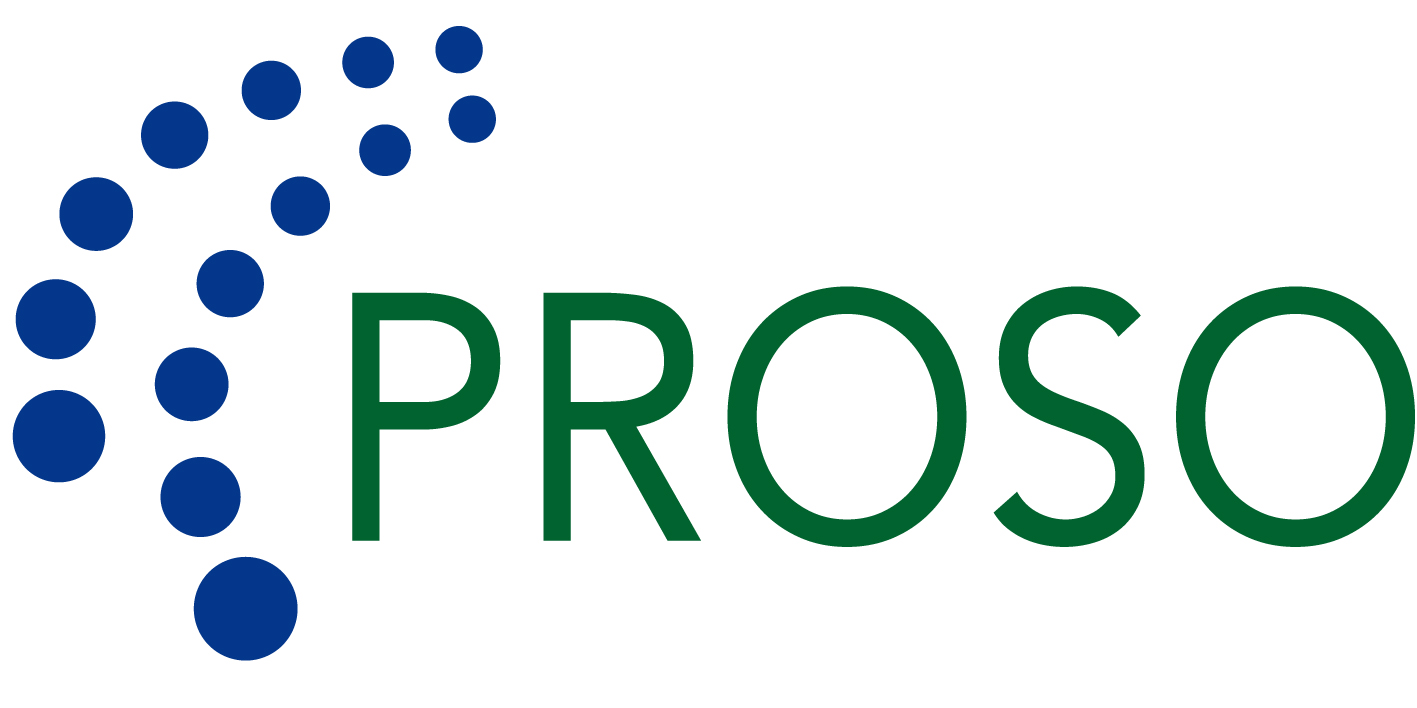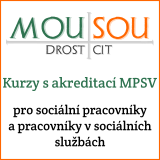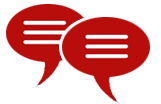 Debata
Co si myslíte o novém koaličním návrhu na zálohované výživné?
Poslední komentáře:
Nenalezen žádný komentář.
Ediční plán
6/2020 – Evaluace v sociální práci 1/2021 – ERIS Journal - Winter 2021 - Forced Migration and Minority Groups 2/2021 – Raná péče a sociální práce 3/2021 – Metody sociální práce 4/2021 – ERIS Journal - Summer 2021 - Histories of social work
Nabídka nových knih