Z redakce
Nové předplatné pro rok 2021 Zemřel doc. PhDr. Pavel Hartl Advent plný dárků a překvapení YouTube kanál časopisu Sekce "Koronavirus v sociální práci" opět spuštěna Vyšlo číslo 5/2020 "Síťování v sociální práci"
Přednášky on-line

Volná místa
Sociální pracovník (Moravská Třebová) Sociální pracovník / pracovnice (Nymburk) Vedoucí odd. kurátorů pro mládež (Praha) Kontaktní pracovník / pracovnice (Pardubice) Sociální pracovník (Hřebeč – Kladno) Odborný sociální pracovník (Liberec)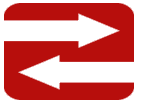 Bazar
nabídněte své nepotřebné věcí do bazaru
Čísla
Archiv čísel » 2020/4 - ERIS Journal - Summer 2020 - Social Work with Children »
The Place of Family Mediation as a Form of Support and Protection of Children's Rights in Social Assistance Activities
Joanna Rajewska de Mezer
Medailon autora:
Joanna Rajewska de Mezer is a lawyer, legal advisor, family mediator, closely cooperating with the institution of the social assistance system in Poland, doctor in pedagogy (2008), dealing with the issues of legal aspects of social assistance, legal protection of a child and family, as well as the issue of social rehabilitation of people leaving correctional institutions and prisons. She is a Lecturer at the Faculty of Educational Studies and the Faculty of Social Sciences of the Adam Mickiewicz University in Poznań, and author of a number of publications on legal aspects of social assistance and resocialization.
Abstrakt:
OBJECTIVES: The purpose of the work is to show the importance of mediation, which is a form of conflict resolution, as a tool of social work with the beneficiary in the case of divorce and the need to protect children's wellbeing. THEORETICAL BASE: Mediation is a form of extrajudicial conflict resolution allowing the participants to present arguments, work out a satisfying solution (in case of divorce) and protect and stabilise a child's situation. METHODS: Publications, statistical data, and legal acts regulating the conditions for providing assistance in regulating the legal situation of a child to divorcing families and the possibility of using mediation in social work with families were examined. OUTCOMES: Mediation proceedings are often taken up in the context of social assistance and are proposed as a form of extrajudicial dispute resolution in family cases. Institutions of the social assistance in Poland offer clients a free-of-charge mediation proceedings that can be used by clients dealing with family problems. SOCIAL WORK IMPLICATIONS: The interpersonal dimension of mediation is important for community social work as it makes it possible to find alternative ways of conflict resolution between family members. Mediation allows support based on activating people for self-help (subsidiarity principles).
Klíčová slova:
family mediation, mediation in social assistance, child's good, family conflict, conflict resolution
s. 87 - 102
Podobné články

Parents Subjectivity in a Family with Disabled Children and Choice of Education Model


Substitute Family Care in the Context of Social Policy of the Czech Republic


A Double-Edged Tool: the Czech Care Allowance from the Perspective of Family Caregivers' Situation


Intergenerational Solidarity from the Perspective of Different Generations


Client Violence in Social Work Practice: Conflict Styles of Victims


Vyhledávání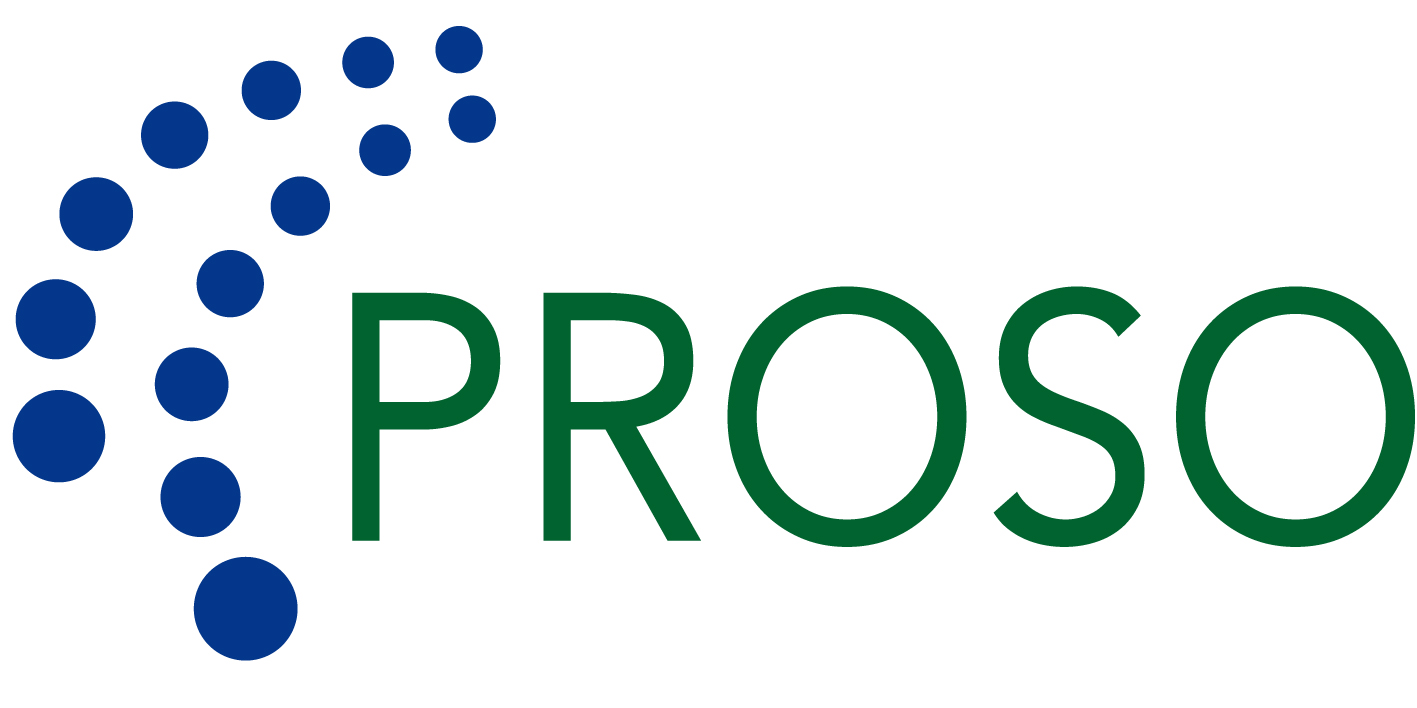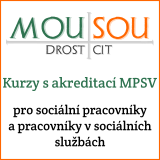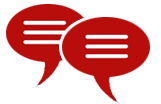 Debata
Co si myslíte o novém koaličním návrhu na zálohované výživné?
Poslední komentáře:
Nenalezen žádný komentář.
Ediční plán
6/2020 – Evaluace v sociální práci 1/2021 – ERIS Journal - Winter 2021 - Forced Migration and Minority Groups 2/2021 – Raná péče a sociální práce 3/2021 – Metody sociální práce 4/2021 – ERIS Journal - Summer 2021 - Histories of social work
Nabídka nových knih