Z redakce
Nové předplatné pro rok 2021 Zemřel doc. PhDr. Pavel Hartl Advent plný dárků a překvapení YouTube kanál časopisu Sekce "Koronavirus v sociální práci" opět spuštěna Vyšlo číslo 5/2020 "Síťování v sociální práci"
Přednášky on-line

Volná místa
Sociální pracovník (Moravská Třebová) Sociální pracovník / pracovnice (Nymburk) Vedoucí odd. kurátorů pro mládež (Praha) Kontaktní pracovník / pracovnice (Pardubice) Sociální pracovník (Hřebeč – Kladno) Odborný sociální pracovník (Liberec)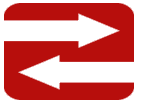 Bazar
nabídněte své nepotřebné věcí do bazaru
Čísla
Archiv čísel » 2017/1 - ERIS Journal - Winter 2017 »
Consequences of the Modernization of Society and Possible Coping Mechanisms, with an Example from Italy
Šárka Ulčáková
Medailon autora:
Šárka Ulčáková is a student of the doctoral study programme of Social Work at the Faculty of Social Studies at the University of Ostrava. Her master's thesis was about social entrepreneurship in connection to the modernization of the society. She is currently focused on the topics of social and solidarity economy, cooperative movement and social cooperatives.
Abstrakt:
The contribution is focused on the topic of social and solidarity economy and Italian social cooperatives, and is one of the outcomes of the Student Grant Competition project called The Use of Social Work in Italian Social Cooperatives Providing Social Services which has been conducted from January to December 2016 with the goal to clarify a working definition of social work implemented in organizations chosen for the research. This article first introduces the topic of modernization of society with the consequences for social work as well, followed by basic information about social and solidarity economy and social cooperatives in Italy. The last part of the text focuses on the project and some of its outcomes in the context of the modernization of society.
Klíčová slova:
social economy, solidarity economy, modernization, social cooperatives, individualization, risks, managerialism, economization, welfare state crisis, privatization
s. 47 - 58
Podobné články

More Alike Than We Think? Frames and Practice of Social Work with Families in the UK and Germany


Challenges with Poverty and Unemployment: Comparison of Austria with Western Balkan Countries


Exploring Social Work in Area of Social Services in Slovakia – a Qualitative Study


A Double-Edged Tool: the Czech Care Allowance from the Perspective of Family Caregivers' Situation


Social Work Practice of Hospital Social Workers under the Structural Adjustment Program in Greece: Social Workers Protecting the Right to Health Care within the Context of Neoliberalism


Vyhledávání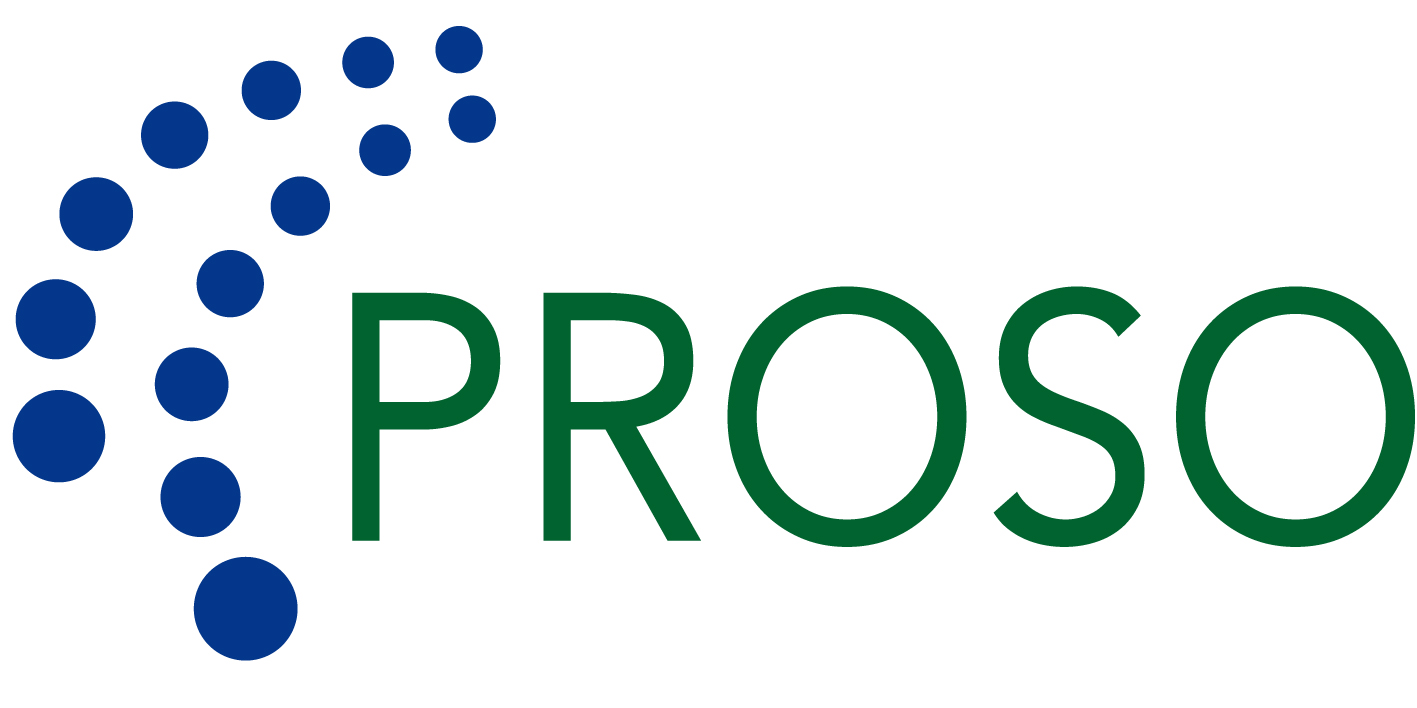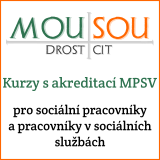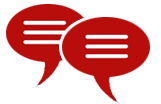 Debata
Co si myslíte o novém koaličním návrhu na zálohované výživné?
Poslední komentáře:
Nenalezen žádný komentář.
Ediční plán
6/2020 – Evaluace v sociální práci 1/2021 – ERIS Journal - Winter 2021 - Forced Migration and Minority Groups 2/2021 – Raná péče a sociální práce 3/2021 – Metody sociální práce 4/2021 – ERIS Journal - Summer 2021 - Histories of social work
Nabídka nových knih