Z redakce
Nové předplatné pro rok 2021 Zemřel doc. PhDr. Pavel Hartl Advent plný dárků a překvapení YouTube kanál časopisu Sekce "Koronavirus v sociální práci" opět spuštěna Vyšlo číslo 5/2020 "Síťování v sociální práci"
Přednášky on-line

Volná místa
Sociální pracovník (Moravská Třebová) Sociální pracovník / pracovnice (Nymburk) Vedoucí odd. kurátorů pro mládež (Praha) Kontaktní pracovník / pracovnice (Pardubice) Sociální pracovník (Hřebeč – Kladno) Odborný sociální pracovník (Liberec)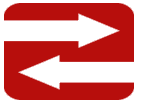 Bazar
nabídněte své nepotřebné věcí do bazaru
Čísla
Archiv čísel » 2018/1 - ERIS Journal - Winter 2018 »
Intergenerational Solidarity from the Perspective of Different Generations
Nadežda Kovalčíková, Andrea Bánovčinová
Medailon autora:
Nadežda Kovalčíková is Associate Professor at the Department of Social Work, Faculty of Health
Sciences and Social Work of Trnava University in Trnava. Theoretically and scientifically she
focuses mainly on social work in health care, quality of life, families with members with chronic
diseases and social work with elderly people.
Andrea Bánovčinová is working as Assistant Professor at the Department of Social Work.
Faculty of Health Sciences and Social Work of Trnava University in Trnava. Professionally and
scientifically she focuses on topic such as poverty, social inclusion and exclusion and social work
with family.
Abstrakt:
OBJECTIVES: The study is aimed at identifying the effect of selected factors on the intergenerational solidarity perception as seen by three generations. THEORETICAL BASE: Intergenerational solidarity represents an important aspect of family functioning from all generations' viewpoints, especially today, when a family is confronted with many problems that change the family internally, and where the external view of the family changes as well. Despite this fact, the family background remains the primary environment in the event of a particular need in which the family finds itself. (Filadelfiová et al., 1997) METHODS: A self-compiled questionnaire was used to collect the data, which included questions and statements copying the six Bengston solidarity dimensions. OUTCOMES: Survey results demonstrated significant differences in the intergenerational solidarity perception in terms of age, gender, family status, income, cohabitation and the presence of children in a family, as well as the position on the labour market. The differences were also reported, in particular solidarity dimensions perception. SOCIAL WORK IMPLICATIONS: The results showed willingness to support and help in generational relationships, which is positive for social work as research findings. On the other hand, it is a challenge to maintain this positive trend and to optimise possible forms of support interventions for family members in the care of their dependent member.
Klíčová slova:
solidarity, family, generations, dimensions of solidarity, family relations
s. 67 - 83
Podobné články

Substitute Family Care in the Context of Social Policy of the Czech Republic


A Double-Edged Tool: the Czech Care Allowance from the Perspective of Family Caregivers' Situation


The Place of Family Mediation as a Form of Support and Protection of Children's Rights in Social Assistance Activities


Consequences of the Modernization of Society and Possible Coping Mechanisms, with an Example from Italy


Partner Relationships and Family Life through the Prism of Young Adults with Physical Disabilities


Vyhledávání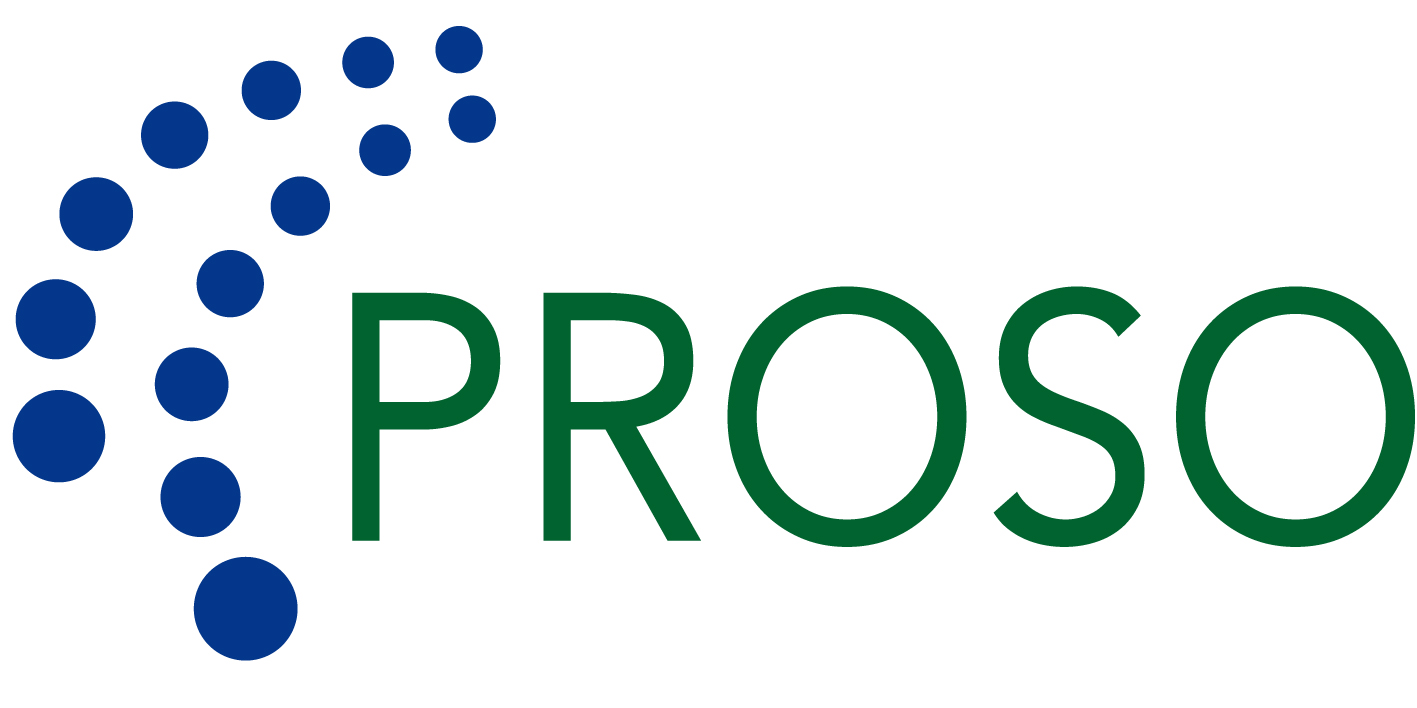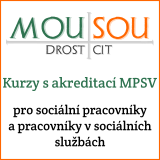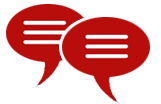 Debata
Co si myslíte o novém koaličním návrhu na zálohované výživné?
Poslední komentáře:
Nenalezen žádný komentář.
Ediční plán
6/2020 – Evaluace v sociální práci 1/2021 – ERIS Journal - Winter 2021 - Forced Migration and Minority Groups 2/2021 – Raná péče a sociální práce 3/2021 – Metody sociální práce 4/2021 – ERIS Journal - Summer 2021 - Histories of social work
Nabídka nových knih